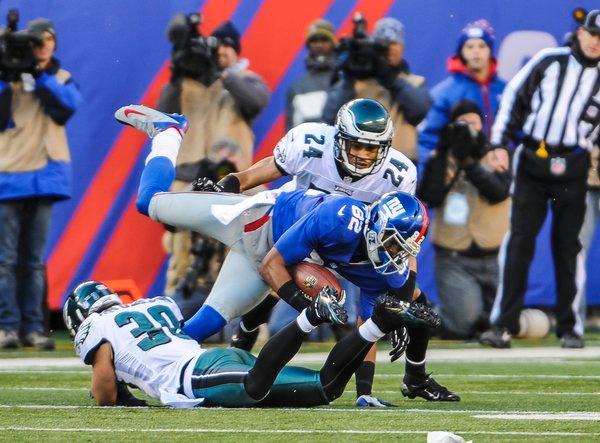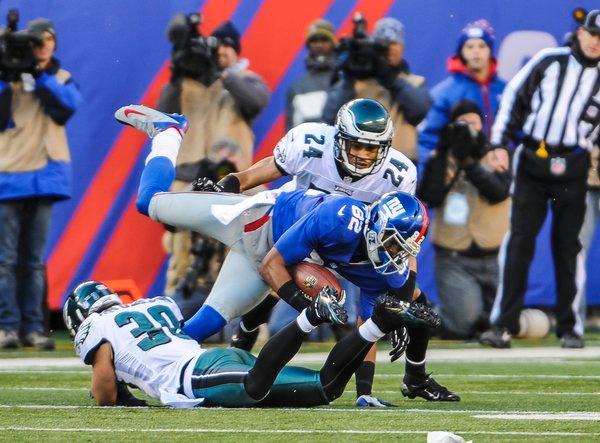 Eagles wide receiver Jason Avant was brutely honest and the Eagles were humiliated by the Giants 42-7 in the final game of the Andy Reid era and the 2012 season.
"I'm not a GM, so I don't know (what will happen)," Avant said to PhiladelphiaEagles.com. "But one thing I do know is that we need guys who will buy into a system, no matter if it's Coach (Andy) Reid's system or anything else. I'm hoping and praying it's Coach Reid. But if that's not the case, we're still going to (need to) have the players to be responsible and also accountable and not to allow the amenities of the NFL to distract them from what the game is really about, which is playing hard for the team; playing hard for the City of Philadelphia. I think that was part of the distraction."
What do you think Avant means by the phrase "amenities of the NFL"?  He's talking about cars, houses, women, jewelry, clothes, vacations and etc,
Do you remember during the off season when the Eagles were working out the contracts with most of their players?  Everybody was supposedly happy and therefore ready to play their best football.
I said it then and I'm saying it now, a player will plenty of money in his pocket will many times wind up being a player concentrating on everything, but what he should be focused on which is football.  They focus on the cars, houses or other items they're able to buy.
"But you have to think about it. We had (Brian) Dawkins and (Brian) Westbrook and (Jeremiah) Trotter and different guys like that," Avant said. "I think you had a more mature team (then), and I think that this team will be better than that, but the young players have to mature as well."
Do you think they're staying late to study tape late at night or are they out enjoying their money?
Some players need a foot in their butt's as outside motivation to prepare to play their best football each week.  Andy Reid did not supply that foot this year.  He treated this team like he treated earlier more mature championship-quality teams.
"When people don't go as hard as they ought to or they lay down or different things like that, it's a reflection of the players and the type of individuals that you have out there," Avant said. "I think it's one of those things that has to be corrected for next year. I think that has to be a total buying in by the players for the coaching staff."
Clearly the team quit yesterday in the Meadowlands.  This morning they're hurrying into the Nova Care complex to take their last day interviews and get out of here to go and enjoy the money they've made.
Not all of the players are distracted, but many are, if you don't have strong leadership amongst the players on the football team.
Some players are self-motivated but others need to be prodded into performance by risk of losing their job.  Reid eliminated the losing your starting job part of the motivation because he refused to bench many of the players who were underperforming.
Trent Cole and Jason Babin weren't playing like a Pro Bowlers throughout the entire season.  Wouldn't have made sense to bench them in favor of Darryl Tapp, Brandon Graham, Phillip Hunt or Vinny Curry?  Each of backups had played well in the preseason and had shown they could get to the quarterback.
Why was there never a change at the defensive tackle position even when there was no production from Cullen Jenkins?  Colt Anderson should have been given a shot much earlier in the season.  What did they have to lose?
Reid didn't realize that he lost this team because he refused to put a foot up somebody's butt.
Could starting Clay Harbor a game or two motivated Brent Celek to be more consistent?
Reid made a mistake, he took care of the players, but they didn't take care of him.  Reid continued protecting his players up to the end.  He waited until the final half of the season to bench Nmandi Asomugha, who should have been benched far sooner.  I still don't see why you bother benching him that late in the season.  If they had done it earlier it could have made the entire team start playing harder and hungrier.