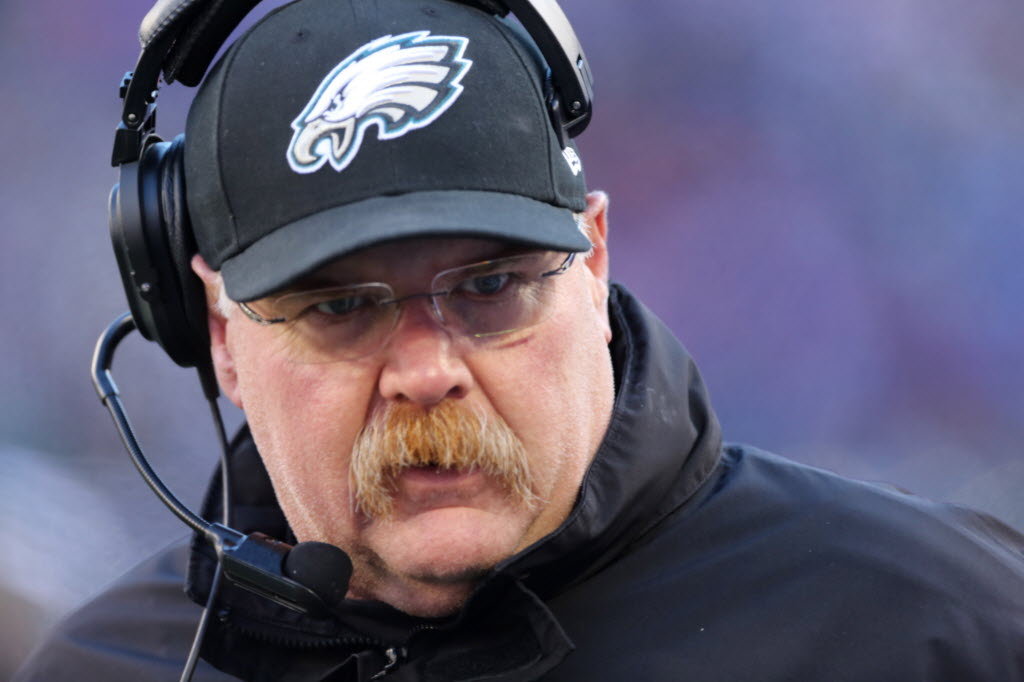 ESPN is reporting that Andy Reid has reached an agreement with the Kansas City Chiefs to become their next head coach.  The Chiefs fired GM Scott Pioli at the request of Reid, so that he could bring in a GM to his liking.  No one is sure who that GM will be but their are a number of names that have surfaced.
Former Eagles and Browns GM, Tom Heckert and current Green Bay Packers GM, John Dorsey.   There are also reports that former Eagles offensive line coach and defensive coordinator Juan Castillo will be joining Reid in Kansas City.
Reid will not be taking his former offensive coordinator Marty Mornhinweg with him to K. C.
Penn State's Bill O'Brien is staying at State College, which is a good move.  He would damage his reputation if he left the school after a year.  Remember how he talked all those youngsters into staying there despite the sanctions.  He's got to give them at least a couple more years.