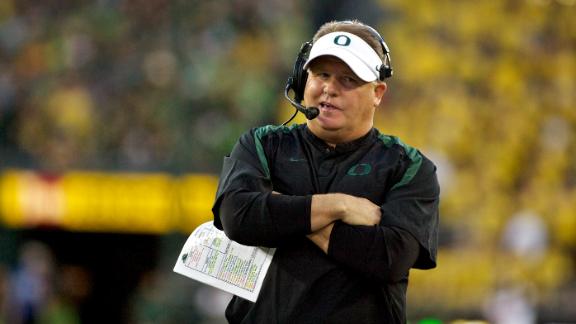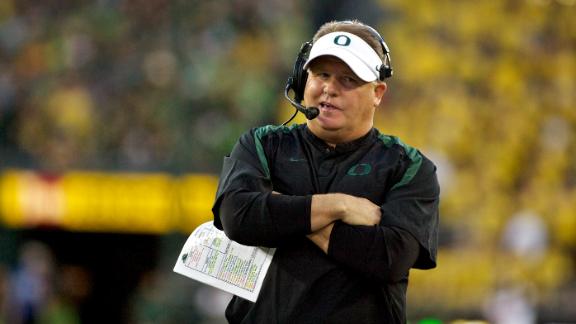 I remember how upset former Eagles head coach Ray Rhodes was when he found out that team President Joe Banner had more power than anybody in the Eagles organization.  He couldn't believe that Banner was trying to tell him who he should select in the upcoming draft.
Former Eagles quarterback Donovan McNabb talked about Banner's power in the organization on Comcast Sportsnet earlier this week.  The QB revealed that Banner called most of the shots.  He had his hand in everything and Reid tolerated it and won inspite of Banner rather than because of him.
Andy Reid had his faults and still does, but it was Banner who probably cost the Eagles a couple of Super Bowl titles because he refused to supply them with some quality wide receivers during the early 2000's when the door was open for the Birds to win the Super Bowl.  The Birds lost a couple of NFC Championship games because they didn't have enough offensive firepower.
"It didn't matter who the GM was at that time, because when Tom Heckert was here, it seemed like Joe made every decision," McNabb said. "And it was so easy for him to just kind of push Heckert out, you know. Heckert was up for the Atlanta job, and he told him to go and interview for it."
Banner finally relented on the fact that the Eagles needed some quality wide receivers, when he agreed to sign Terrell Owens.  Reid was as team player with Banner and did as much as he could without wide receivers during those early years.
ESPN is reporting that Banner and the Cleveland Browns are very close to signing Kelly to a five-year deal.  I think this would be the best thing for the Eagles.  I don't want to see the Eagles to sign Kelly.  Let Banner and the Browns have him.
I hope the Lurie and the Eagles have baited Banner into signing Kelly.  Perhaps Lurie knew the vindictive nature of his life-long friend Banner and anticipated that Banner would take this coach-search personal and therefore try to beat the Eagles in the pursuit of a new coach.
Banner went to Arizona and was waiting to meet with Kelly on Friday after Thursday's night Fiesta Bowl.
The Birds are scheduled to interview Denver Broncos offensive coordinator Mike McCoy on Sunday.  McCoy won't be available for interview after this weekend.  McCoy will have to shine in the interview.
On Friday the Eagles asked for and got permission to interview offensive coordinator Bruce Arians of the Indianapolis Colts.  They also got permission to interview Seattle Seahawks defensive coordinator Gus Bradley.
Arians showed us this year that he could lead a team to the playoffs.  He was interim head coach for the Colts while head coach Chuck Pagano battled leukemia, and they're in the playoffs with a 11-5 record.
Bradley has got that fire in his belly.  His Seahawks defense plays with fire and passion, which the Eagles need.  I think he's worth keeping an eye on.