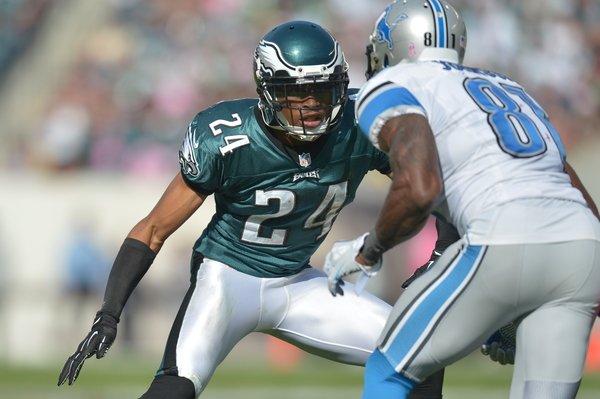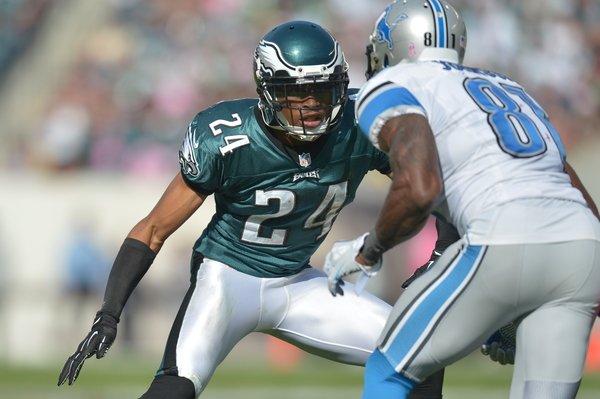 First there was a report and tweet by Howard Eskin of 94WIP and FOX29 earlier today that the Birds were going to release cornerback Nnamdi Asomugha today.  Then there was a tweet by Philly.com's Jeff McLane that the Eagles weren't going to release Asomugha today.
Now Eskin is admitting that his tweet this morning about the Birds releasing Asomugha today was a mistake.   Now we find out, it's not going to happen today.  Still it's likely to happen in the future.
There's no question that Asomugha isn't the same player he was in the past.  The cornerback can't run with the faster receivers in the league.  He used to shut receivers down by walking up into a press technique and not allowing them to release from the line of scrimmage.  The cornerback can't do that any more.  In addition, he isn't comfortable in zone and combination coverages, nor is he a consistent tackler.
Still, there's no reason for the Birds to let him go right now.  They know they will have to pay him $4 million if he's here or somewhere else, so they're keeping the door open for Asomugha to play here because they have nothing to lose.