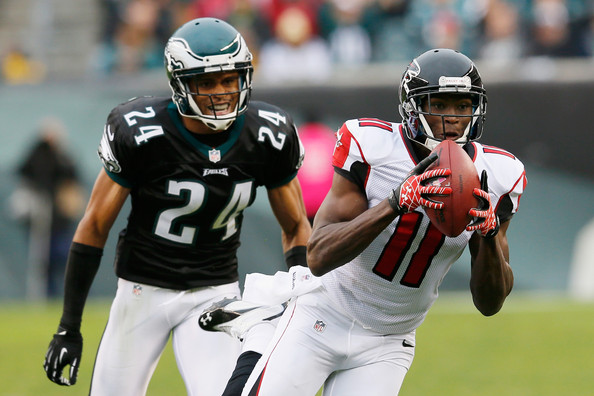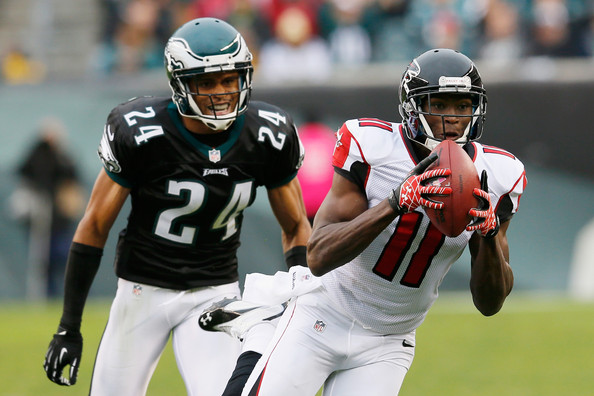 At some point today, we may have an answer about Nnamdi Asomugha's future with the Eagles. And then again, we may not.
According to Profootballtalk.com, Howard Eskin reported this morning that the Eagles are expected to release Asomugha at some point today, however just minutes later Jeff McLane reported that the former Raider will not be released today.
McLane added that the expectation is that Nnamdi will be released soon, just not today.