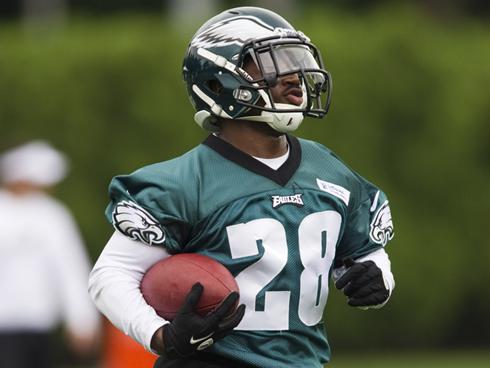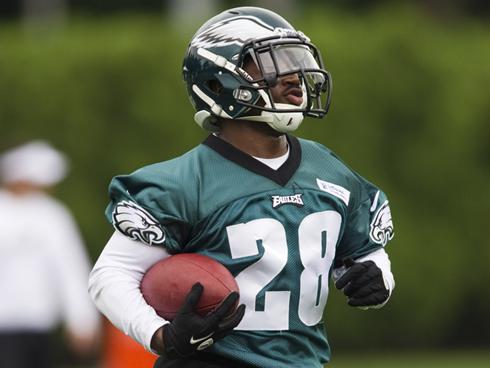 Eagles Shopping Dion Lewis
It's no surprise to hear that the Eagles are willing to trade backup running back Dion Lewis.
Lewis has shown some explosiveness, and looks like he can be a decent complimentary back in this league, but he fell out of favor with the coaching staff last season, losing his spot on the depth chart to Bryce Brown.
I don't know what kind of value to Eagles expect to find for Lewis. Here they have a running back that has seen most of his action in the preseason, and couldn't beat out a seventh-round pick for playing time last season. On top of that, teams know that he's already on the outside looking in at the team's crowded backfield. They'd be lucky to get any kind of draft pick for him.
Patterson Signs With New York
Yesterday, we learned that former Eagles defensive tackle Mike Patterson would be visiting the New York Giants.
Evidently, Patterson's visit went very well, as the Giants have signed him to a contract. He'll join former Eagle Cullen Jenkins in making up the interior of the New York defensive line.