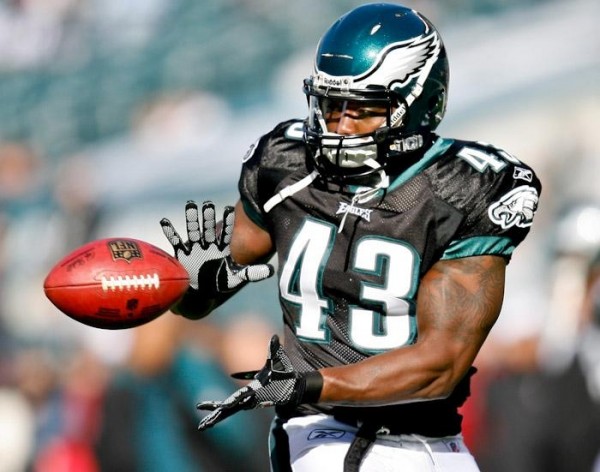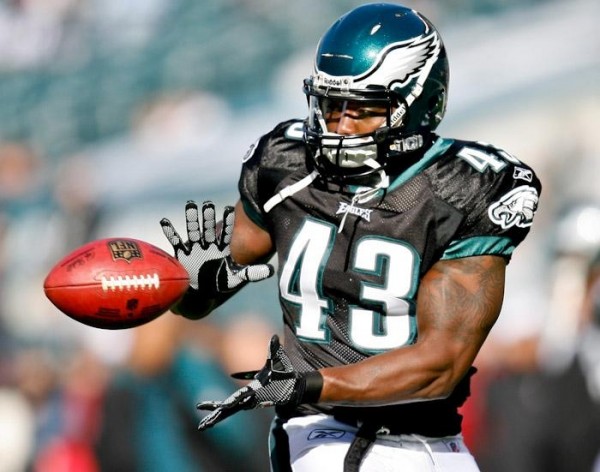 Former Pro-Bowl fullback Leonard Weaver will sign a one-day contract and retire as a member of the Philadelphia Eagles.
In 2009, Weaver brought a different dimension to the Eagles offense, serving as power-running and receiving threat from the fullback position. He had 85 total touches that season and compiled 463 total yards and four touchdowns.
The Eagles signed Weaver to a three-year extension, but his career was tragically cut short by a gruesome knee injury on the Opening Day of the 2010 season. Injury cuts many careers short, and it was truly a shame that Philadelphia only got to experience Weaver for one season.