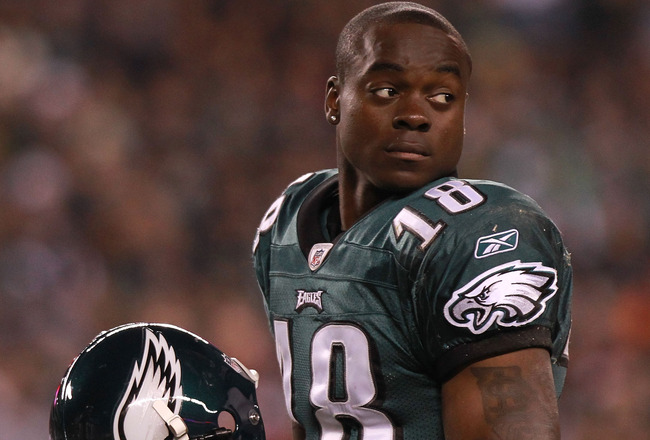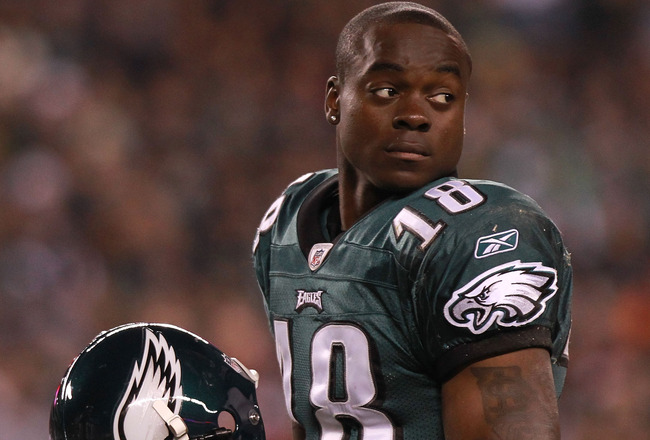 According to Geoff Mosher of CSNPhilly.com, Eagles wide receiver Jeremy Maclin has suffered a torn ACL, and will miss the entire 2013 season.
Maclin was carted off of the practice field with a leg injury earlier today.
Maclin's injury is a serious blow to this offense. The remaining receivers on the roster will be hard-pressed to replace what the fourth-year man brought to the table. Guys like Riley Cooper, Damaris Johnson, Arrelious Benn, and Ifeanyi Momah will now be in competition to start opposite of DeSean Jackson. Jason Avant also seems much more likely to make the team, although he's primarily a slot receiver.
The former first-round pick was in the final year of his rookie contract, and this injury puts his future with the Eagles in serious doubt.