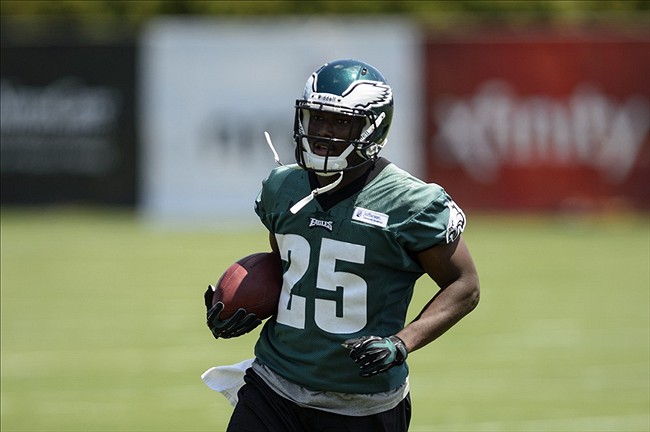 San Diego Chargers @ Houston Texans
The Chargers just don't have enough talent to keep up with the experienced, playoff-savy Houston team.
Phillip Rivers is likely to struggle against the Texans' defense, which is still one of the better units in the league.
The Charger defense is also mediocre, which opens the door for a huge night for guys like Arian Foster and Andre Johnson.
Pick: Houston 27, San Diego 17
Philadelphia Eagles @ Washington Redskins
I think Billy Davis' quote from late last week says a lot about the state of this Eagles' defense. "I am very anxious for the Redskins to show us who we are and where we are," Davis said. "I don't know what's coming. The truth will be at the end of that game we'll know defensively how far along we are."
That's not an attitude that inspires a lot of confidence. If the defensive coordinator of this team is expecting the Redskins to come in and educate him about how good his defense is and where they're at, then I don't know how I can expect the unit to be competitive at all against the Washington offense, regardless of the state of Griffin.
The Eagles' offense may put up some points, but I expect them to also go through some rough patches, with some three and outs and turnovers. I think the defensive problems are going to be the Eagles' undoing on Monday night.
Pick: Washington 31, Philadelphia 20