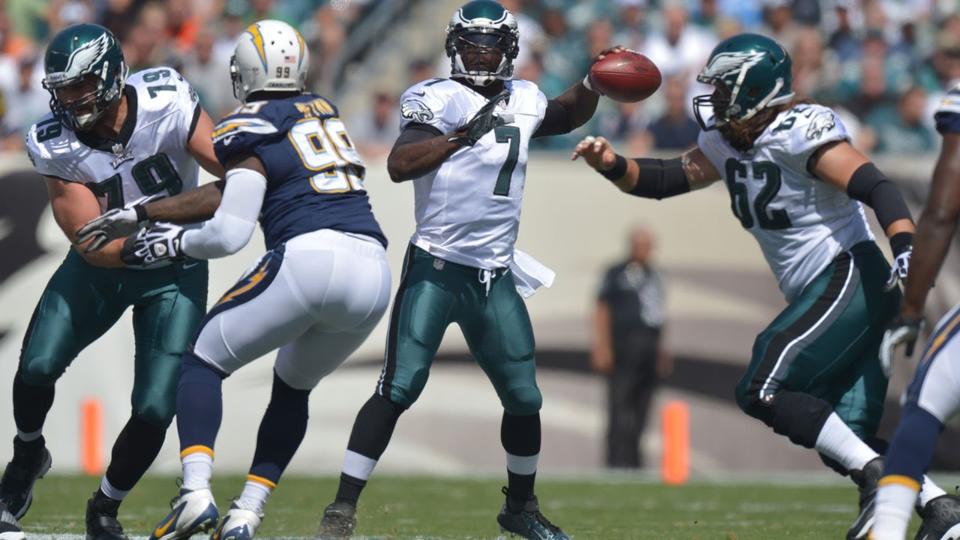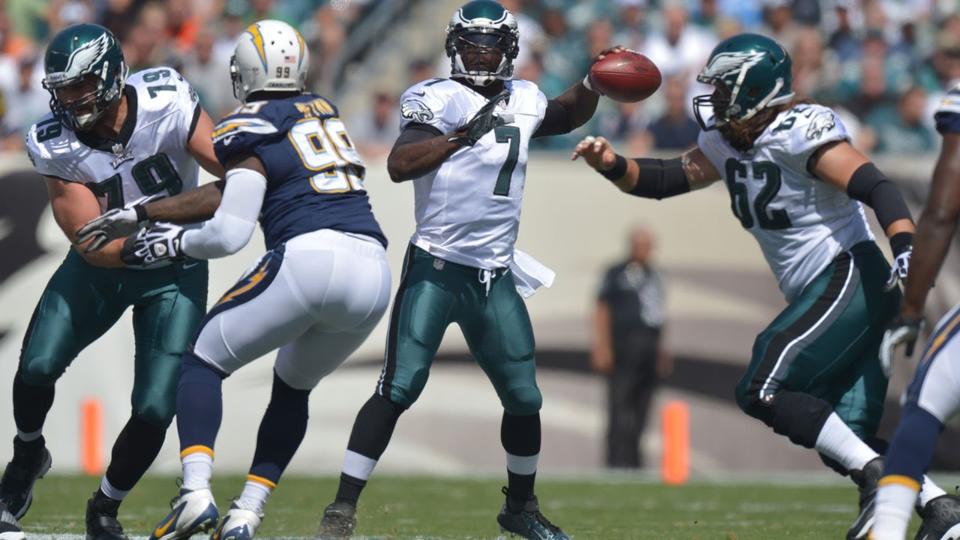 It feels like forever since we lost to the Kansas City Chiefs week 3.  Eagles chatter has been a mere whisper.   Questions can be equally distributed amongst our offense, defense, special teams and coaching.  If we are looking to find answers from our matchup this week versus the Denver Broncos, we are wasting our time and energy.  We have no shot of walking away victorious on Sunday.
We must think ahead, and not allow ourselves to be delusional, speaking irrationality with claims that if "this goes right" and that "goes wrong" the Eagles have a shot of stealing a win.  Did you watch Peyton throughout the first three games this season?
The 1-3 Eagles must beat the New York Giants and then the Tampa Bay Buccaneers to return home at 3-3 for our week 7 matchup versus the Dallas Cowboys.  Winner of this game will sit atop the NFC East.  I like the Eagles showing up after their performances thus far in front of the home crowd.
I'm content with being above .500 after the first seven games of the season.  We will have four more games prior to our bye week.  We welcome the Giants, journey out to Oakland and Green and then the  Redskins visit before the bye.  Even if the Eagles come away at 2-2 after those games, they will head into the bye week at 5-4.   Could we stay undefeated versus our divisional opponents, win an ugly game out in Oakland, accept a beating from Aaron Rodgers and go into the bye week at 6-3?  That's my prediction!
Realistically, with how the division has looked so far, 9-7 may certainly win the division.  It comes down to the Cowboys and the Eagles.  After the bye week, we play games where an offensive shoot-out could steal us the win.  I believe we could outscore the likes of the Cardinals, Vikings and Lions.  Overall, I feel like we are better than the three teams I just mentioned.  I envision a loss versus the Bears and going down in a close one versus Dallas to end the season.
9-7 will be our record to finish the season.  I believe the Cowboys will also finish at 9-7.  At 5-1 in the division we win the tie-breaker for overall record and sit atop the NFC East.  Playoffs?  Absolutely!