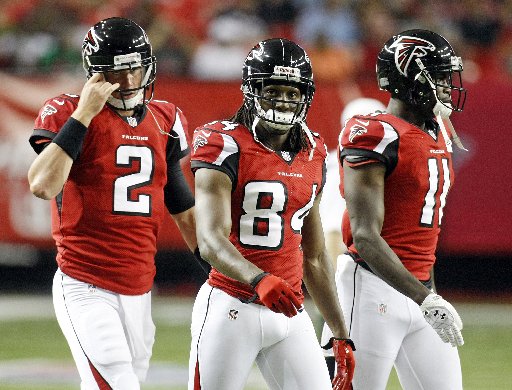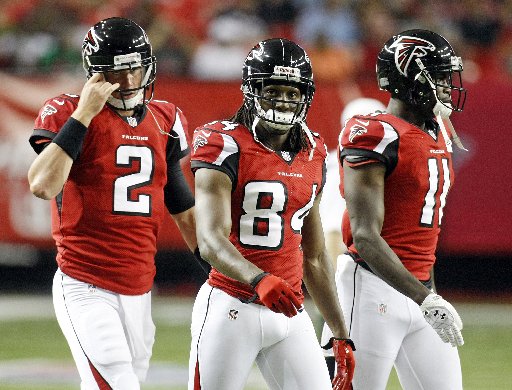 The Youth Movement
Never would I have imagined myself encouraging owners to start a rookie over a proven veteran player. Well, times have changed, and I'm going to break down the rookies I'd start over veteran players for week 10.
RB- I'm starting rookies Stacy, Bernard and Dwyer over veterans- Jones-Drew, Steven Jackson, Ben Tate, Deangelo William and Rashad Jennings.
WR- I'm starting rookies Keenan Allen and Terrance Williams over veterans- Colston, Steve Smith, Roddy White and Stevie Johnson.
Trade Deadline
This could be the last week of games before the deadline for trades in your league. Whether you are currently in the playoffs with your record or on the outside looking in, make offers to other league owners. The worse that can happen is they reject the trade. You don't want to be kicking yourself for not adding depth at a position that had "high-reward" matchups from weeks 14-16.
You want to see the likes of Jacksonville, Tampa-Bay, Oakland, San Diego, Washington, Minnesota, New York Giants, Dallas Cowboys, and Rams as opposing defenses your offensive players are matchup up against. Some of these defenses are terrible stopping the run, others with wide-receivers and then a few with the tight-end. Target these players who could see some of these defenses if they are on rosters that are not yours. This could mean that you are going to trade players that have "better" season stats now.
An example would be Jason Witten and Julius Thomas. Thomas is going to be fine with the injury he sustained against the Redskins before the Broncos bye week, but Witten has a really nice schedule for the playoff run. Sending Thomas for Witten and a RB handcuff would be a wise move as an owner.