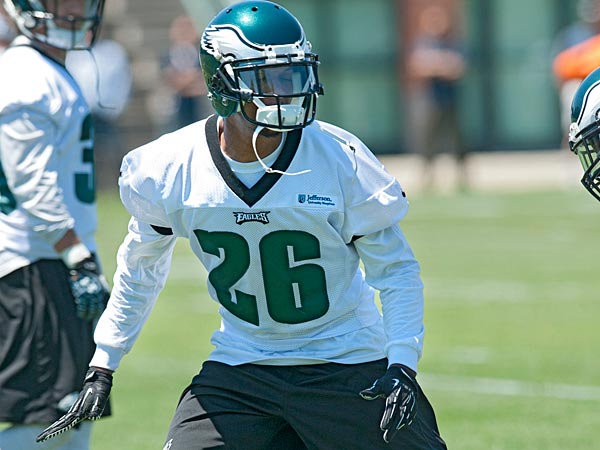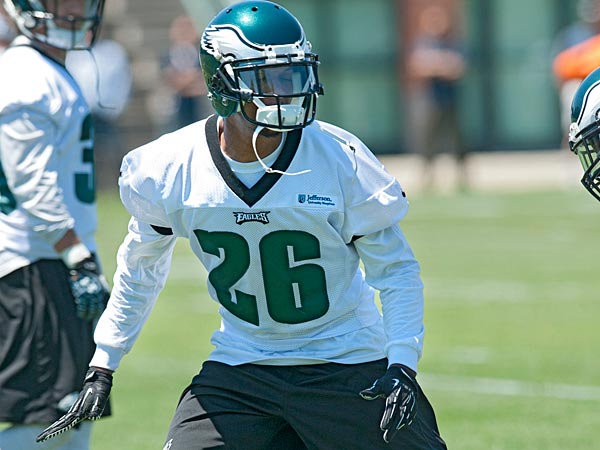 Who contributed more to the success of 2013? Draft Class or Free Agents
There were plenty of new faces added to the 2013 Philadelphia Eagles roster. Below I have listed the players who made their season debut for the midnight green, appearing in a minimum of one game during the 2013 season.
I'd give my vote to the veterans being a bigger impact to the success of the 2013 season. They provided more starting positions and impacted the game more.
What is your take?
2013 Draft Class
Lane Johnson– Started every game in his rookie season. Had more "great" moments than lapses in judgment or missed assignments. Athletic enough to be lined up in non-traditional formations on the Chip Kelly scripted formations.
Zach Ertz– Really came on strong during the second half of the season. Arizona was his breakout debut with the two touchdowns, showing why the Eagles drafted him high in the second round. Proved he could play out of the tight-end, h-back and receiver role.
Bennie Logan-Many questioned his work ethic and natural position in the NFL. All Logan did was force the coaching staff to increase his playing time and eventually trade the "Big Veteran Nose Tackle" they signed in the off-season to lead the 3-4.
Matt Barkley– Why did the Eagles draft him since he was not the run option style QB? Barkley was thrown into some hard to concur situations in the two game stretch where the Eagles were awful on offense versus the Giants and Cowboys. No wow factor about Barkley, but Chip saw value with where he fell in the draft.
Earl Wolff– Started the season as a player the Eagles hoped would contribute on special teams. Finished the season as the "best" all around safety and was greatly missed in the secondary when he got injured.
Undrafted Contributors– Damion Square, Jake Knott- a few tackles each, but very little impact.
Free Agency/Veteran Players Acquired Via Trade
 Isaac Sopoaga– Pretty much forgettable, highlight of his tenure with Eagles was trading him to the Patriots.
James Casey– The sky was the limit for this versatile player in Chip Kelly's system. Casey just never made that impact, credited more for his blocking while getting paid pretty good money.
Cary Williams-Definitely added toughness to the Eagles defense. A lot of yapping and the "incident" with Cooper, but played well minus a few pass interference calls.
Patrick Chung– The former Oregon Duck was terrible when healthy, was better in street clothes.
Bradley Fletcher– Had a very solid season and rarely gave up the big play.
Connor Barwin– Was used everywhere on the defense. Made huge plays, great locker room guy, helped the defense with the 3-4 transition.
Donnie Jones– Had one of the best seasons a punter has ever had in Philadelphia.
Clifton Geathers- (acquired via trade)-Huge build, but received very little playing time due to his actual skill set.