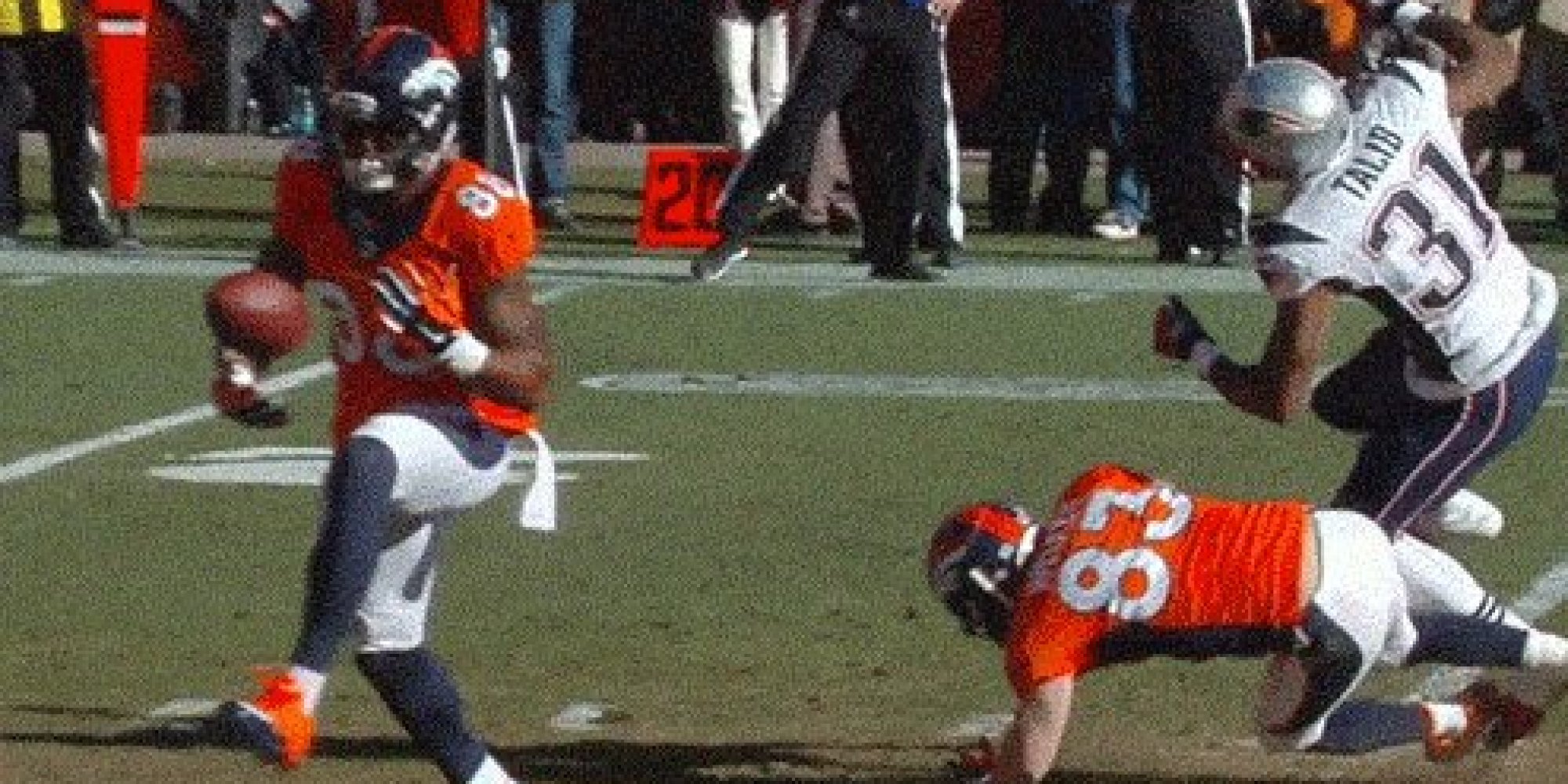 Denver Broncos wide receiver Wes Welker was definitely picking New England cornerback Aquib Talib on the crossing route, when Demaryius Thomas dropped Peyton Manning's throw.  Welker's assignment on the play was to get in Talib's way as he crossed the field in pursuit of Thomas.
Normally, the pick is executed up high, with the picking receiver bumping into the defender who is covering his teammate.  Even if the defender simply tries to avoid the picking receiver that's usually enough to get the targeted wide receiver open.  Welker wasn't willing to give up his body by running into the much bigger Talib.   He did a cowardly thing, by going low.
I don't think Welker went into the play thinking of going low on Talib.  He was thinking of simply getting in his way, but saw how big Talib was and how fast he was running and decided to be a coward and go low.
This is okay when an offensive lineman is bearing down on a defensive back.  The defensive back will cut him rather than take him on.  That's fine because the offensive lineman can see the defensive back.  You don't that when a guy can't see you, it's cowardly and dirty play.
One of the rules that's enforced by players throughout the league is that you don't cut players who aren't looking at you.  Talib had his eyes on the guy he was chasing, Thomas.  Here you have Welker going low on him out of nowhere.  Many of the guys who were asked about it after the game and a day after the game, haven't had enough time to see the replay and think about it, plus they don't want to get caught up in a controversy.
This was also a major turning point in the game.
With Talib sidelined, Thomas torched the Patriots.  Some coaches could have decided to retaliate by sending one of their wide outs out there to do the same thing to the Broncos defensive backs, but Bill Belichick didn't do it.  He waited until the day after the game and went after Welker verbally.
This is a play which the league cannot tolerate.  Pick plays are run all the time, but the thought of going low on a defender, who isn't looking at you is no different than hitting a defenseless receiver.  It's no different that cutting a player anywhere on the field that can't see you.
I don't think it was intentional, but it was cowardly.  I'll bet you if you asked Welker about it without a camera and microphone in his face, he would tell you he shouldn't have gone low. He's been a stand up guy throughout his career, but in this case, he let himself down.
The league must fine Welker for that play, or they're opening a can of worms.