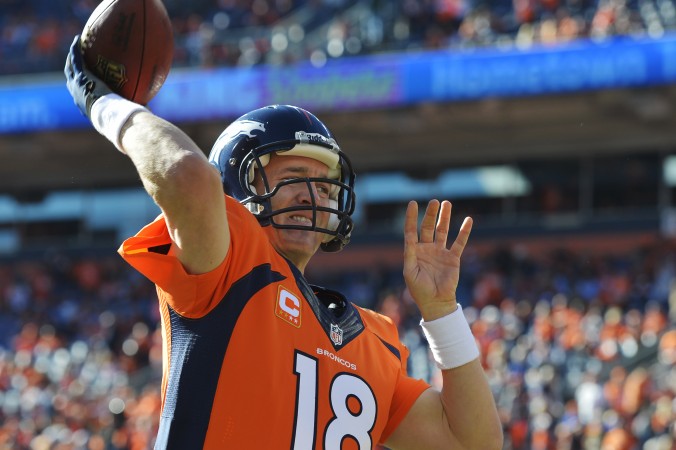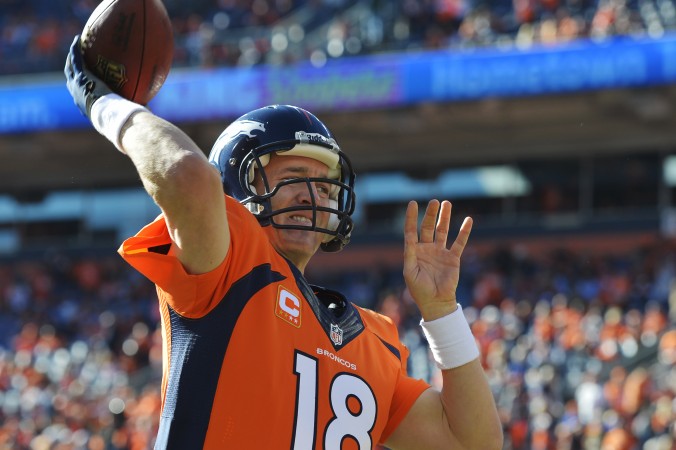 My Overall Record: 168-98
Great offense versus great defense.
The storylines of Peyton and his offense against Richard Sherman and the Seattle defense have dominated so much of the conversation that the Seattle offense and Denver defense have become afterthoughts.
The Seattle defense is just as good as they're advertised. This is one of the only defenses in the league that can be counted on to shut down an opposing lineup, and make no mistake they are the primary reason why the Seahawks have come this far. They haven't just beat up on poor teams like the New York Giants, they've dominated the likes of Drew Brees and the high powered New Orleans offense, and stood tall to secure the win against the 49ers two weeks ago in the final seconds of the game. If anyone can stop an offense as strong as Denver's, its this group.
The Seahawks are such a complete defense, and they excel in everything from run to defense, to pass coverage, to pass rushing.
How will Russell Wilson perform in tonight's game? Wilson doesn't always put up great numbers, but throughout his brief career he always seems to have a knack for pulling out victory in tough situations. Marshawn Lynch is the true heart and soul of the Seattle offense, and he could be primed for another big game against a suspect Denver run defense.
I want to see Seattle win a low-scoring game, and remind the league that defense still wins championships, and show that its still possible to assemble an elite defense even in this modern era where the league caters as many rules and regulations as possible to the offense.
But my gut tells me that this is Peyton Manning's moment. This is his time to cement his legacy as one of the all-time greats, and to become the first quarterback in NFL history to win a title as the starter for multiple franchises.
No quarterback in the game works harder preparing for an opponent than Manning. You can bet he's analyzed the Seattle defense as much he possibly could, and given two weeks of preparation, I believe that he and his weapons will put together an impressive performance that just might be enough to send Manning out on top.
Pick: Denver 27, Seattle 23