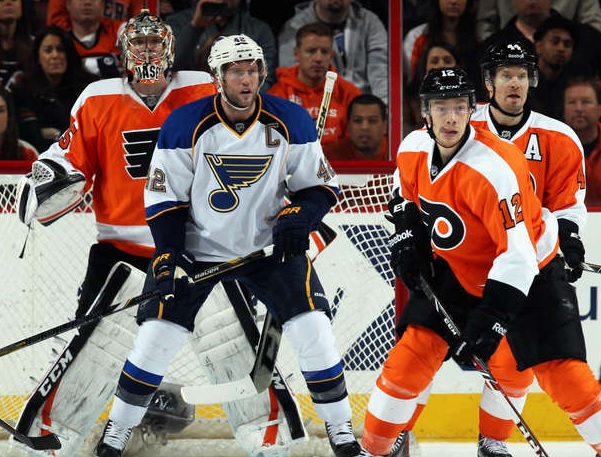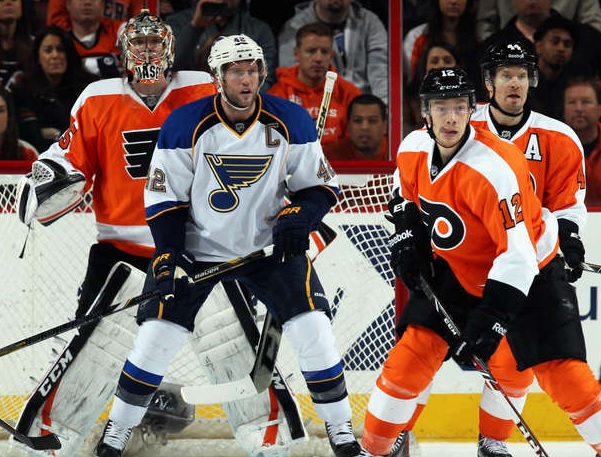 The Philadelphia Flyers announced on Saturday following their 4-1 win over the St. Louis Blues that forward Michael Raffl has been signed to a two-year, $2.2 million contract extension.
Raffl, 24, signed with the Flyers last offseason as an undrafted free agent. The Austrian native was on the radar of a number of NHL teams following an impressive season with Leksand of the Swedish Hockey League and ultimately signed a a one-year, $925K contract with the Flyers.
Raffl would have been a restricted free agent in the offseason before signing the extension. He will be an unrestricted free agent following the 2015-16 NHL season.
The Flyers had expressed hopes that Raffl could crack the roster for the 2013-14 NHL season and support the club as a similar player to the New Jersey Devils' Damien Brunner.
He performed adequately during training camp, but was unable to hold down an opening night roster spot. He began his North American career briefly in the AHL with the Adirondack Phantoms before being recalled amid injuries early into the NHL season.
Raffl has tallied 9 goals and 21 points in 57 games played this season. Brunner, by comparison, has scored 10 goals and 21 points in 49 games played.
Brunner is more offensively gifted than Raffl, but the latter is a much better two-way player. Brunner is -14 for the season compared to Raffl's +2. Raffl is also fourth among Flyers forwards in both shot blocking and shorthanded time-on-ice-per-game.
This extension is a marginal increase in his existing contract and allows the Flyers cap flexibility while retaining one of their more valuable bottom six forwards. He doesn't have the same offensive skills as the Flyers other undrafted forward, Matt Read, but he provides the same versatility as a role player and can play center or wing as needed.
It will be interesting to see if the Flyers' scouting staff can continue their recent successes with undrafted hockey players as the signing season will begin shortly. A handful of undrafted collegiate players have already signed contracts with NHL clubs, including defenseman Kevin Czuczman of Lake Superior State University, who signed with the New York Islanders.