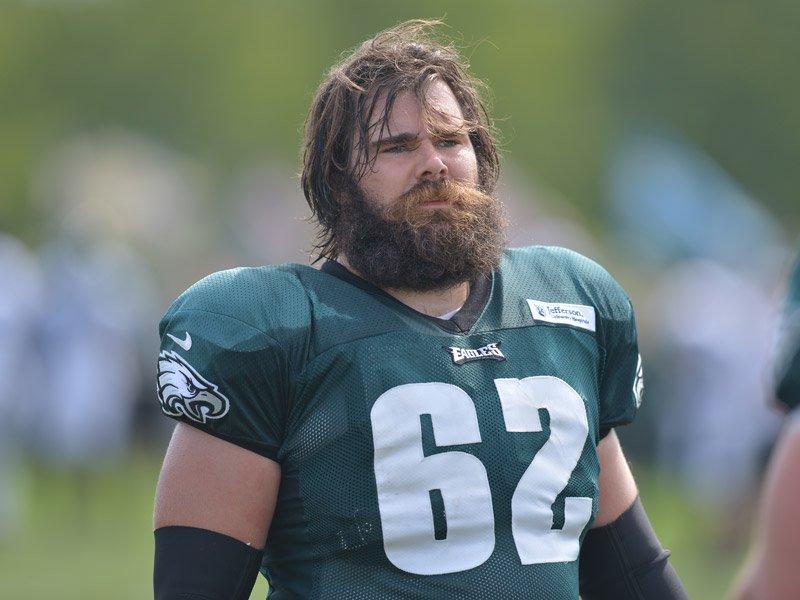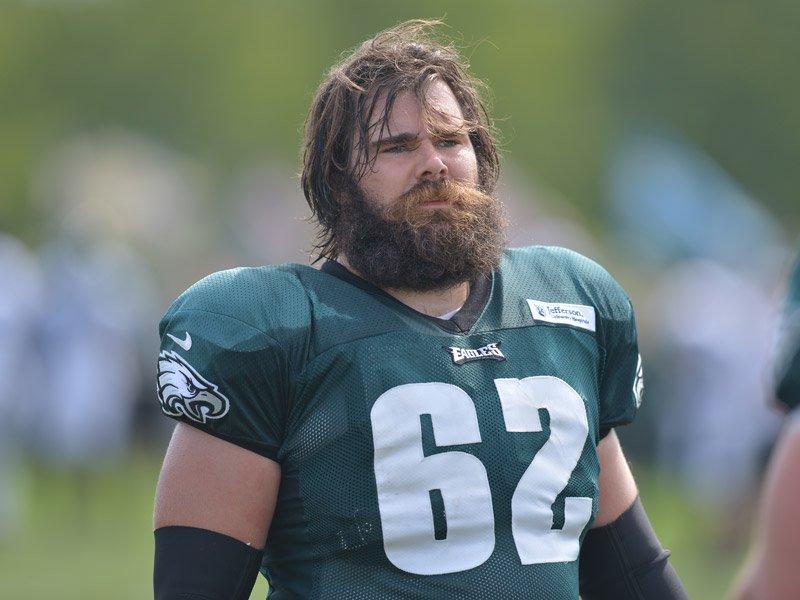 The Houston Texans are not the 2-14 push over that stunk up the 2013 season.  At 4-4, this team is considered "overachieving" by many, but they have bounced back nicely under rookie head coach Bill O'Brien.
When you think of the Texans, arguably the best defensive player in the game JJ Watt is the first name that comes to mind.  He is a freak of nature and a nightmare for opposing offensive coordinators to game plan for.
The Eagles are looking to rebound after a "should of/could of" game last week.  Helped by Cowboys falling to the Redskins, the loss to the Cardinals was hard to digest, but that's in the past, and the 1pm showdown this Sunday is the focal point.
HOUSTON OFFENSE
On offense, it's all about feeding the football to Arian Foster.  This guy is a workhouse, one of the few feature running backs left in the game, and he can do it all.  He is powerful runner with terrific vision and is .  At receiver, it's a two man show, the veteran Andre Johnson who is a physical specimen and was once the best at his position, joined by sophomore up and coming Deandre Hopkins.  They catch passes from the veteran Ryan Fitzpatrick, more of a game manager than a guy who is going to be counted on to win you a game.  The Texans are not shy with what their offensive attack is going to be. Heavy dose of running, short passes to their big bodied receiving core, and using play action with a few deep throws.
PHILADELPHIA OFFENSE
The Eagles are set to welcome back a few key pieces to their offense. Center Jason Kelce appears to be ready for his return, and Sproles is also slated to suit up on Sunday.  What to expect from offensive guard Todd Herremans is left to seen, yet another blow to an offensive line that has flip flopped starting combinations all season.
Maclin has become the biggest offensive weapon for the Eagles.  He is really establishing himself as a top receiving threat, with McCoy still not producing like a top running back. Foles is showing that he is turnover prone on a weekly basis, something we are becoming accustomed with, and that is not a good thing.
The offense is going score points; they have depth at all of the skilled positions, with different guys finding the end-zone on a weekly basis.  The issue is the starting quarterback.  He is giving away points to the opposing defenses, both by poor foot work with his release, head shaking decision with where he is throwing the football and minimum play making ability with his feet.  I'm not calling for a quarterback change, Foles is only subbed if he goes down with an injury, but the guy needs to start playing better.
HOUSTON DEFENSE
Watt is going to get his, a few knocked down passes, a sack or two, just hopefully not a fumble or interception return for a touchdown.  The rest of the defense is looking to control the oppositions running game, but they struggle against the pass.  2014 first overall selection Jadeveon Clowney should be in the line-up on Sunday, adding to the pass rush that the Texans look to establish early and often.  They like to play physical, they have safeties that are looking to inflict pain and separate the player from the football.
EAGLES DEFENSE
Linebackers Ryans and Barwin return to where their careers began, and hope to have big games against their former squad.  The Texans are surrendering a mere "two" sacks per game to opposing defenses, but hopefully Billy Davis can find a way to add to those numbers.
They key to the defense this week will be to avoid giving up the big play. They can't allow Hopkins to run past them like John Brown and Larry Fitzgerald did to them last week.  They need to be prepared to gang tackle Foster, and not attempt to tackle the guy high, go for his legs, he is a mule.
PREDICTION
I don't fear the Texans.  I like the direction the team is going, but this is a win for the Eagles.
-McCoy will total 120 and a score.
-Celek will score a TD.
-The defense surrenders a ton of yards, but does a nice job in the red-zone in the second half, limiting the Texans to field goals.
Eagles 30  Texans  20