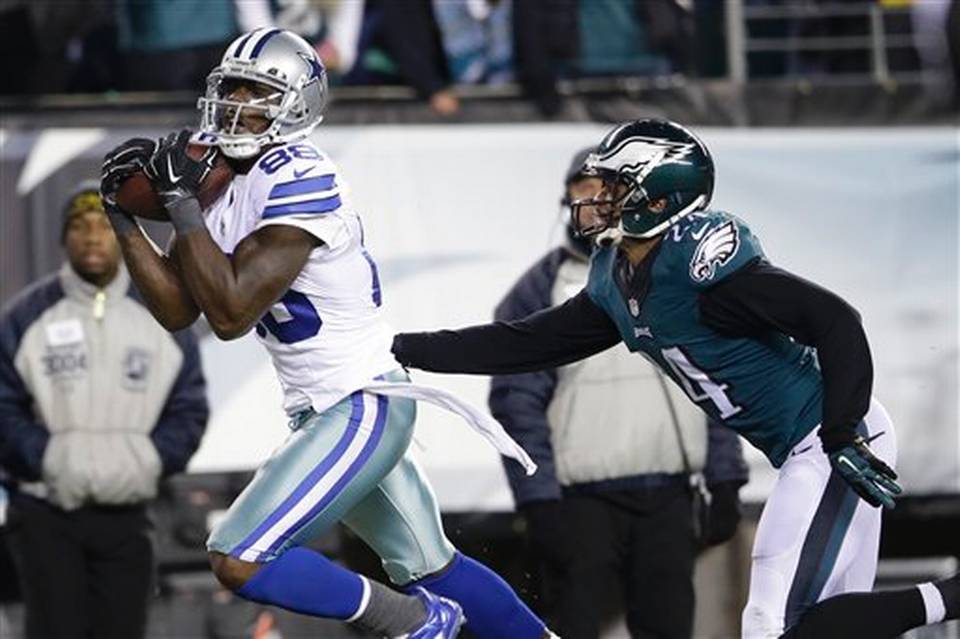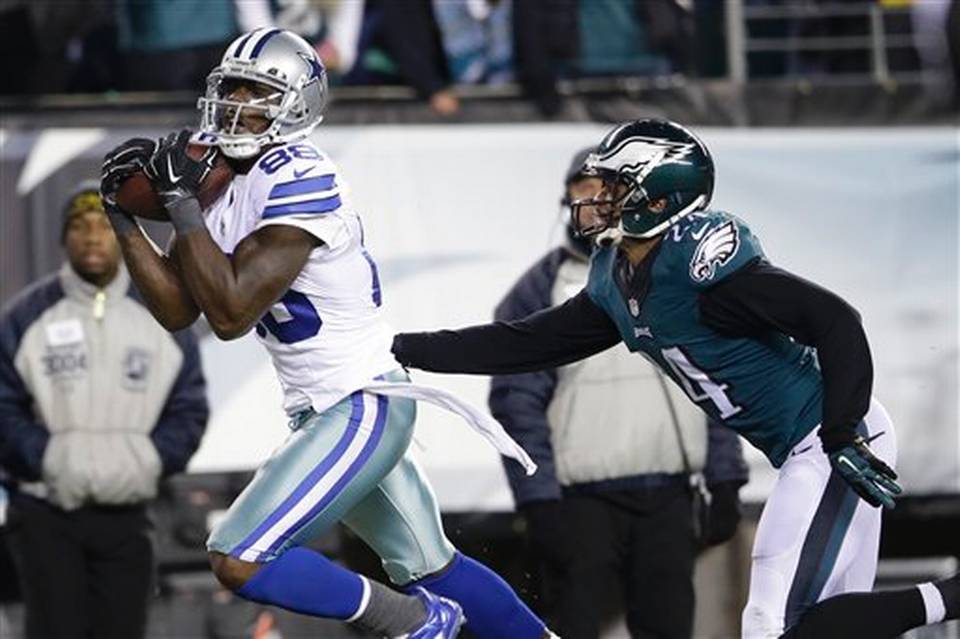 The game started in the worst of ways for the Birds and then quickly got worse.  The Birds were trailing by 14 before a lot of the fans got to their seats.
Josh Huff and the rest of the Birds kickoff return team made a huge mistake, when they failed to get to an errant kickoff before the Cowboys coverage unit.  Dallas recovered the football and took the lead in the game before the Eagles realized what hit them.
I knew there was going to be trouble because the Birds Special Teams has been the most consistent area of the football team.  Although the Eagles fought back to eventually take a 24-21 lead, they just didn't play well enough to beat Dallas.
Eagles quarterback Mark Sanchez has shown us that he doesn't have consistent accuracy.  In nearly every game, he lets a number of throws get away from him.  Sanchez just isn't a legitimate quality quarterback, whom you can win with against good teams in the National Football League.  A number of times there were receivers running all alone but he didn't see them.  Jeremy Maclin could have had a huge day against the Cowboys if Sanchez had gotten him the football more.
Nick Foles is going to have another examination today and could be cleared to play.  I think he will wind up starting if he is cleared.
Sanchez missed a throw across the middle to Zach Ertz and it cost the Birds the football.  His second interception cemented the loss for the Birds.
Offensively the Eagles have turned the ball over much too much throughout the season.  They lead the NFL with 34 turnovers and it's the reason they might not make the playoffs.
The Eagles have got to draft some quality talent at the cornerback position. Bradley Fletcher and Cary Williams are no competition for quality wide receivers like Dez Bryant.  His touchdown catches over Fletcher were much too easy.  Williams is a walking and talking pass interference penalty.  The Birds need to clear out three of the four starters in their secondary.
Eagles defensive coordinator Billy Davis made the decision to stop running back DeMarco Murray first by putting a safety in the box, while leaving Bryant one-on-one versus the Birds poor cornerbacks.  Cowboys quarterback Tony Romo was able read the Eagles coverages very easily.
When the Birds have the football, they aren't getting enough production out of wide receiver Riley Cooper, who is the other starting opposite Jeremy Maclin.  Rookie Josh Hufff hasn't been reliable enough to put in there.  Cooper is virtually non-existent, when it comes to production.  It's a shame he's not on another team because I think Bradley Fletcher and Cary Williams could cover him.
Murray was not the difference in the football game.  The Eagles defensive front led by Birds defensive end Fletcher Cox controlled him enough to win the game, but they let Romo and Bryant dominate.