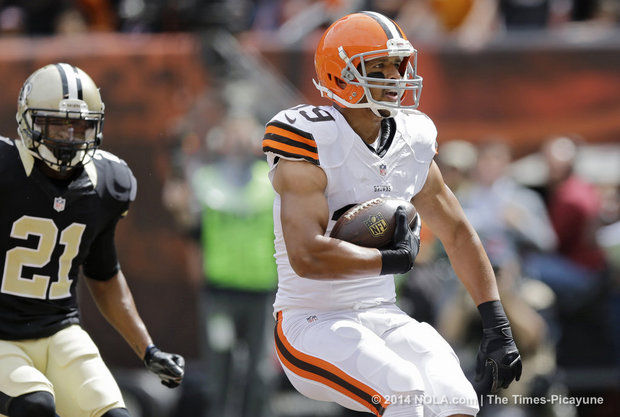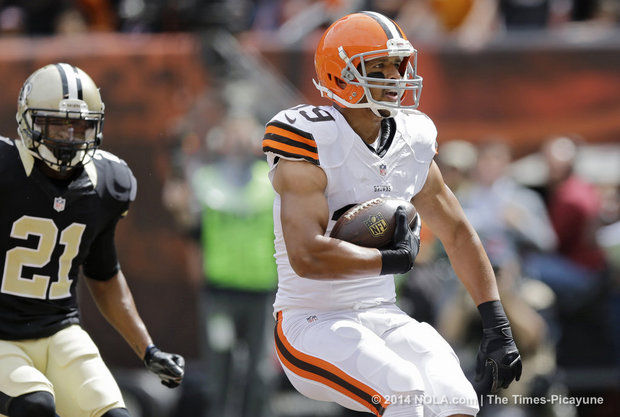 The Eagles have signed veteran wide receiver Miles Austin to a one-year deal for $2.3 million dollars.  Austin has been with the Cleveland Browns in the last couple of years, but has been sidelined most of the time with hamstring injuries.
Austin is 30-year-olds  wideout played in 12 games and started 11 of them.  He had missed the other five games because of a kidney injury.  Last year, Austin came down with 47 passes for 568 yards and two touchdowns in 2014.
The veteran wide out doesn't have the type of deep speed, that the Birds need.  He's got good size with average speed.
I see him as an insurance policy for the young wide receivers are going to draft.  I expect the Eagles to select a couple of wide receivers in the upcoming draft.  This is a deep draft for wide outs and there are a number of them with both the speed and size which Chip Kelly loves.