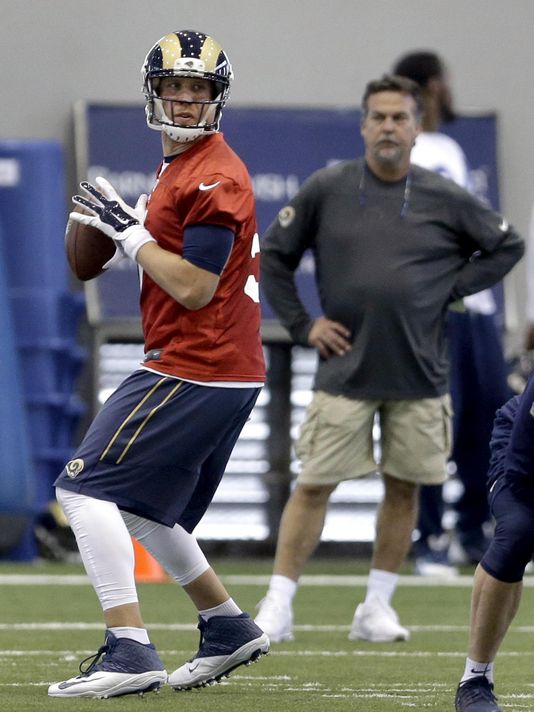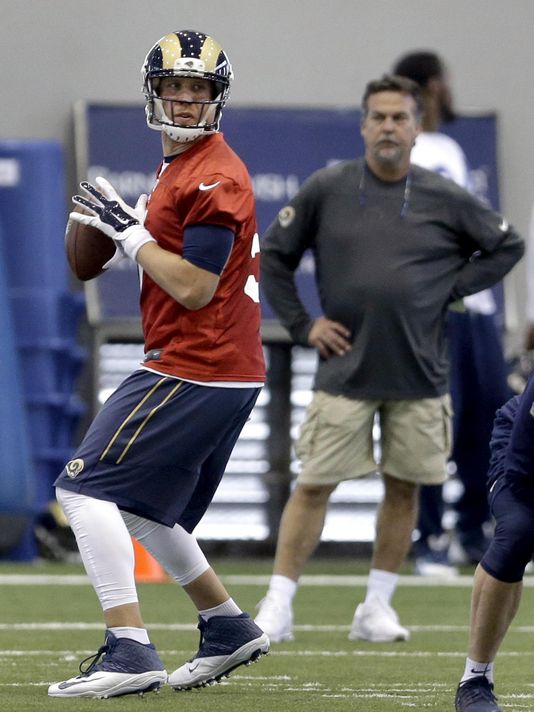 I know the Eagles feel like they got the better of the deal when they acquired Sam Bradford in a trade with the St. Louis Rams, but it seems that the Rams are confident they got the better of the swap.   The Rams are having OTA's this week just like the Eagles and Rams receivers have nothing but good things to say about Foles.
Kenny Britt who will be catching passes from Foles this season is raving about how good Foles has been playing.
"We love him," Britt said. "Great deep ball, he puts it on the money every time. He can throw every pass in the book."
St. Louis head coach Jeff Fisher has been very impressed with the way Foles has been able to pick up their system so quickly.
"He's got his hands full because we've got great defensive team speed and they're doing a lot of things over there right now," Fisher said. "We've just really been pleased."
"Yeah there's different concepts, passing concepts, that are similar, that have similar reads, but it's a different offense," Foles said. "We're going to have different terminology, different things going on, but that's the fun of it. I get to learn more football. It's a great offense to play in."