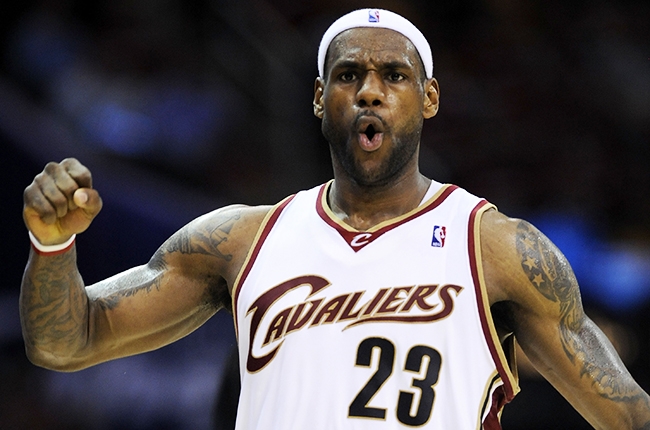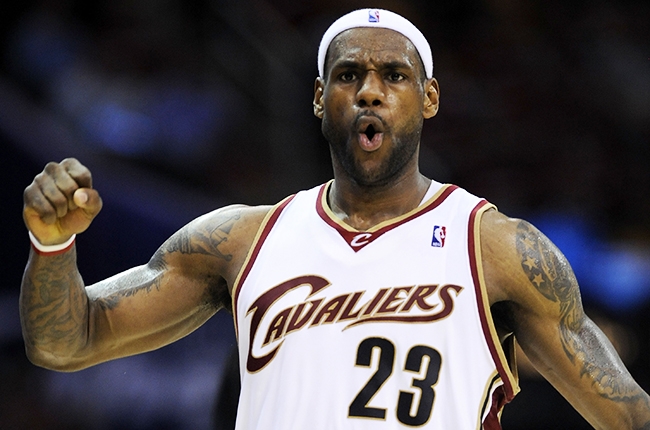 Lebron James will never be Michael Jordan; the comparison is one that I never cared to discuss personally. Different eras of basketball and really different players stylistically, but due to similarities of being able to dominate at their craft, the question of who is the greatest of all time will continue in debate.
What can be compared is the willingness to be "great," to do everything within your power to make those around you better. People want to scrutinize James for how he talks to the media, giving the details of his injuries, the "team first" speeches and chuckling at his own jokes.
The cameras and people seeking a few minutes of his time to answer questions has been a pattern for more than half his life, starting early in his teens at St. Vincent–St. Mary High School. If you were to listen carefully to the "choice" of words back then and what you hear now, it was always about the team. Keith Dambrot his high school coach made sure Lebron understood it was about the team first and success would follow. There are plenty of superstars looking to take the shot first and make the pass second, Lebron has always looked to get his teammates involve.
With the injuries to Love, Irving, there was little belief that the Cavaliers stood a chance, which made sense when you saw what players remained on the roster in comparison to the Warriors deep talent pool.
James has played at times with his back to the basket like you see a center doing, scoring with hook shots. Other times James is switching to multiple defensive roles to limit the high octane offense that the Warriors "had" been so successful with up until the Championship series. Yes, Lebron is not shooting at a high percentage, but don't forget the Warriors are a tremendous defensive team, and they can shadow Lebron all game long with really no consistent secondary scorers remaining on the Cavaliers roster.
Head coach David Blatt is nothing more than a cheerleader at this point. He is rooting on the best player in the NBA and non-labeled head coach of the team on a nightly basis doing his very best to not screw things up.
It's so much more than the stat lines of triple-doubles, it's about the secondary things and parts of his game that the NBA world has not witnessed before. There are so many moments during the game that make you realize how special of a talent this guy is, and how amazing it would be if he could lead this team to a title.
Even the Lebron "haters" have to at minimum "respect" what he is doing. If you are still feeling the "hate," I'd really need some clarification for why that's the case.