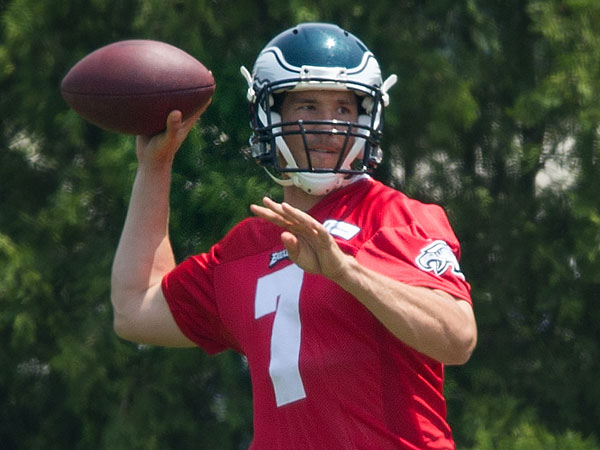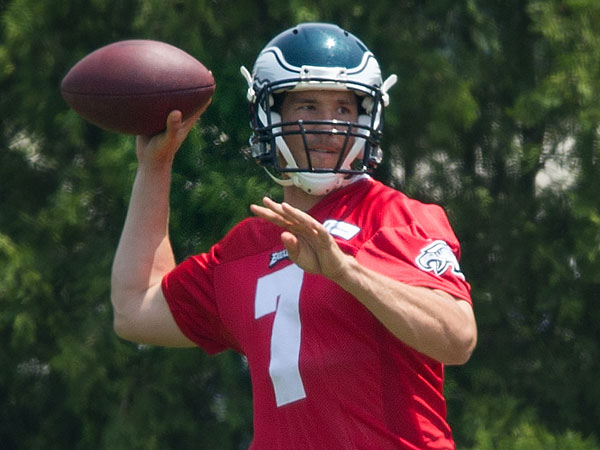 In two and half weeks, the Eagles will open training camp and we will be sitting on pins and needles as Sam Bradford prepares for the season by playing in some preseason games.   Every time he gets hit, the whole city of Philadelphia will be holding its breath.
I never saw his injury history laid out like they did on Eagledelphia.com.  He has been hurt in each year for the last five seasons.
 Check out the list of injuries that were highlighted by Eagledelphia.com.
In 2009, Bradford underwent shoulder surgery for his A/C joint that caused him to miss 10 games;
In 2010, Bradford reinjured his shoulder and missed another three games;
In 2011, Bradford suffered a high ankle sprain that caused him to miss five games;
In 2013, Bradford tore his ACL in week seven of the NFL season, ending his year;
In 2014, Bradford tore that same ACL in week three of the preseason.
You seriously have to ask yourself, if Bradford has a body capable of dealing with the pounding of the NFL .
After looking at this injury history, it will be good news if Bradford makes it to training camp without getting hurt.  How could we be serious about believing Bradford isn't going to get hurt this season?
If you need to be encouraged about Bradford, check out this article about Bradford's pre-draft workout back in 2010.