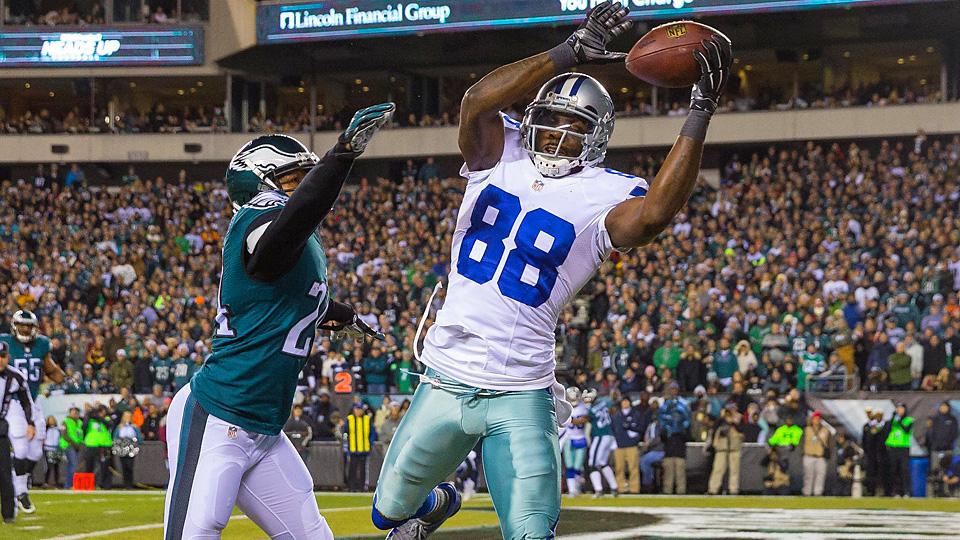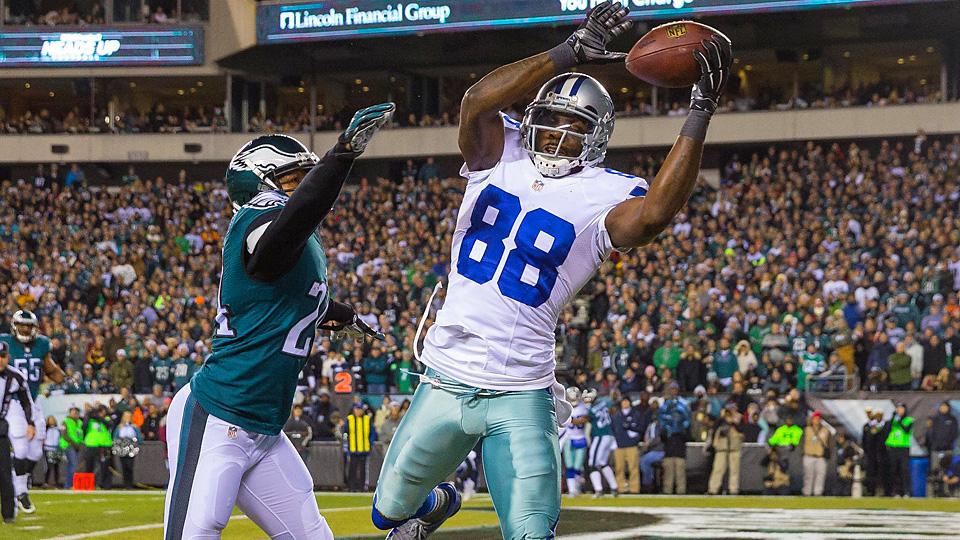 The Philadelphia Eagles haven't made any moves since they ended their mini camp in late June, but their chances to win the NFC East are getting better and better each and every day.
The New York Giants best defensive player Jason Pierre-Paul blew a finger off his right hand in a July 4th fireworks accident.  The Giants defense isn't the same without Pierre-Paul, so the Eagles position in the NFC East got better.
Now the Dallas Cowboys are on the verge of not having their best offensive player, Dez Bryant, at the beginning of the season because he's threatening to not show up if he can't get a long-term deal worked out with the organization.
Former Cowboys great Hall-of-Famer wide receiver Michael Irvin was the Rich Eisen Show yesterday and he says there's no chance of Dallas going to the playoffs without Bryant.
"But if you think you see better than 8-8 without Dez Bryant, I'm telling you, you will not see better than 8-8 without 88."
Irvin says the Cowboys are playing the propaganda game by putting articles in the paper about how great wide receiver Terrance Williams is looking, but it won't work when they need somebody to make a play for them during the season.
"Who really has the leverage here? You think you're going on that football field without Dez Bryant?" Irvin said to Eisen via CBSSports.com. "I was reading the articles today buddy. I was reading about how great Terrance Williams is doing. All that stuff is for Dez to read. It's easy to do great in minicamp."
Irvin doesn't believe Bryant is willing to miss the entire season, but he wouldn't be surprised if he misses a game or two.
"Dez is not going to miss the whole season. He's not going to do that," Irvin said. "He'll make his point and hold out a game — $800,000 is a lot of money. But not when it's on top of $13 million. I think Dez can make do with $12 million. He'll sit out if he won't get it but he won't sit out the year."