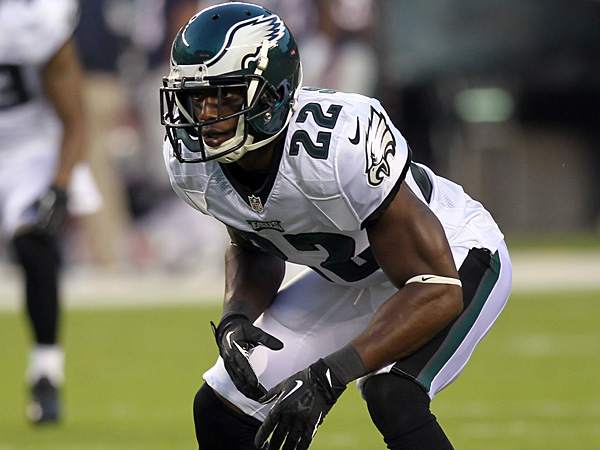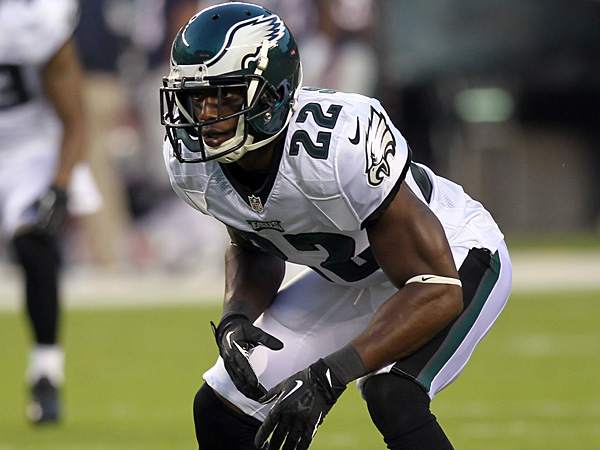 Maybe it was his height or lack thereof.  Maybe it was the fact that he said the not starting at corner routine was "getting really old".   Whatever it was the Eagles traded nickel back Brandon Boykin to the Pittsburgh Steelers for a conditional fifth round pick, which could become a fourth-round pick if Boykin plays a certain amount for the Steelers.
I thought Boykin was a capable play maker, but he didn't play as well last year as he did in 2013.  He knew he wasn't going to stay here but so long because he didn't fit the prototype of cornerback that Chip Kelly wants.  He wants all his cornerbacks to be in the 6-foot range.  Boykin stands about 5'9″ or 5'10".
The departure of Boykin means rookies JaCorey Shepherd and Randall Evans, veteran Jaylen Watkins could all get a shot at the spot.
I doubt if the move shocked him.  He suspected it was coming.
"To the city of Philadelphia it's been real," Boykin wrote on his Twitter account. "You know I always played my heart out every time I hit the field. Always got love for you."
A couple of weeks ago, Boykin married his high school sweetheart, so this has been a time of the change of the Georgia Bulldog.