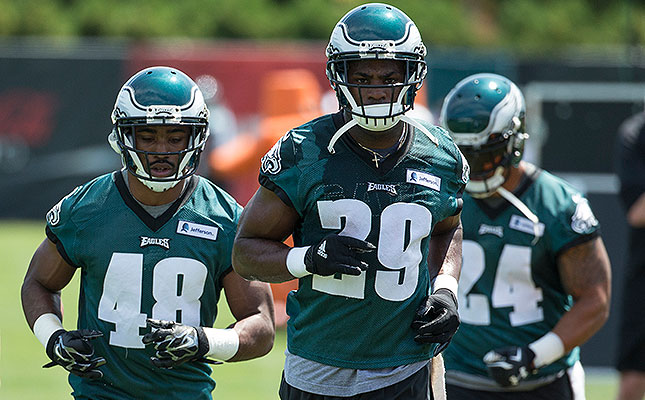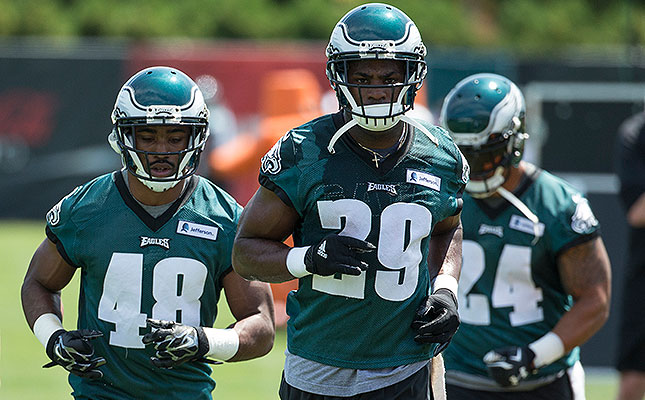 It doesn't look like Eagles running back DeMarco Murray is going to play today against the New York Jets because of an injured hamstring.   Second-year wide receiver Josh Huff will also miss this game.  This means running back Ryan Mathews will be the starter and he will be backed up by Darren Sproles.
Howard Eskin sent out this tweet a few minutes ago.
https://twitter.com/howardeskin/status/648153095827005441http://
If the Eagles offensive line does a decent job today and opens some holes for Mathews, it will immediately start some controversy about which running back should be starting.  Mathews doesn't have to do much to gain more yards than Murray has gained so far this season.  The door is wide open for controversy.
If Mathews gains no more than 20 yards, fans are going to be pushing for Mathews to start.  If he has a decent game and gains 75 to a 100 yards, you know everybody going to be pushing for him to start over Murray.  It will be major controversy.
The inactives for the Eagles are Huff and Murray, linebacker Mychal Kendricks QB Thad Lewis, linebacker Kiko Alonso, defensive ends Cedrick Thornton and Taylor Hart.  Jordan Hicks will start next to DeMeco Ryans at inside linebacker.