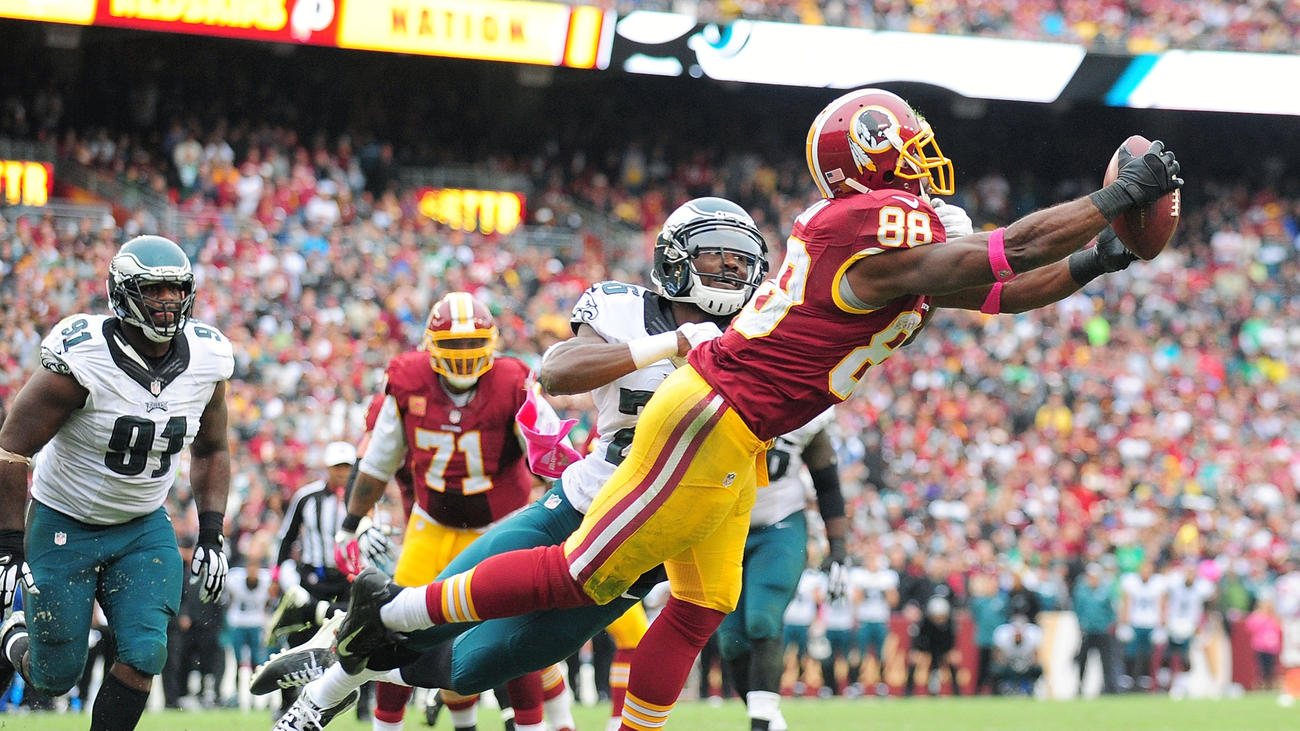 So far in his NFL career Kirk Cousins is considered an average to below average quarterback yet against the Eagles he plays like he's a Franchise Superstar quarterback. On Sunday, the Eagles defense were unable to stop Cousins from leading the Washington Redskins final minute 90 yards on 15 plays to a game winning touchdown.
It was a combination of not being able to get to the quarterback and playing too loose on the coverages. I think Billy Davis is too conservative.  During the last drive, Davis refused to blitz Cousins in order to force him to get rid of the ball quickly and possibly make a mistake.  You can't passively let a mediocre quarterback get in a groove and beat you with a 90-yard drive.
There are blitzes you can use against a quarterback to get some hits on him and get him out of his groove.
Instead, Davis sent four-men after Cousins time and time again.  They were unable to get there, but Cousins didn't adjust. Like he normally does, Davis made no adjustment in much the same way that he did a year ago when Bradley Fletcher was getting torched in the man-to-man coverages when he gets no help.
Cousins stayed in the pocket and picked the Eagles defense apart until he completed that four-yard pass to Pierre Garçon.
Chip Kelly needs to lean on Kelly to be more aggressive against quarterbacks like Cousins.  You've got to get some hits on him and then he falls apart.