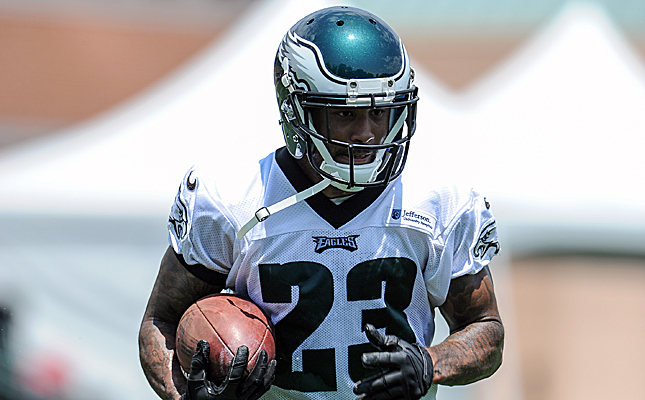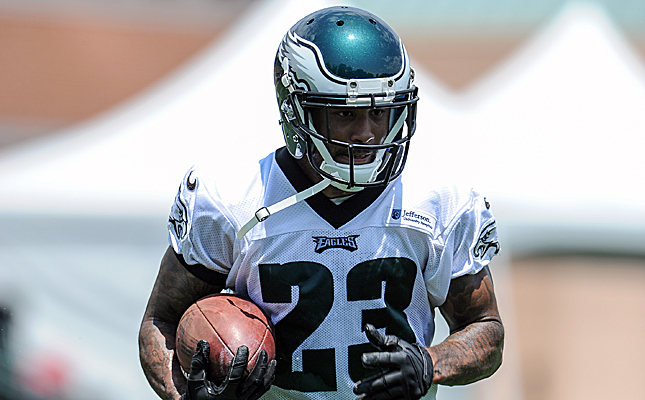 The Eagles' defense has been the team's most pleasant surprise of the 2015 season.
Billy Davis' unit has kept the Birds in every game, and the takeaways that the group has been able to produce on a weekly basis have been instrumental in leading the team to all three of their wins.
However, the Eagles may not be able to keep this group together over the long-term.
Nolan Carroll, Walter Thurmond, Vinny Curry, and Cedric Thornton are all set to be free agents at the end of the season. Fletcher Cox, Kiko Alonso, and Bennie Logan will be in contract-years in 2016.
The Eagles will have some very difficult decisions to make during the next off-season.
In addition to the pending unrestricted free agents on defense, the team also needs to figure out what they're going to do with Sam Bradford, and address key holes on the offensive side of the ball. Chances are that Davis is going to lose at least a couple of his key contributors.
Curry won't be coming back. He's got too much talent, and some team will give him the opportunity he deserves as a starter.
I think Carroll is unlikely to return as well. With Eric Rowe waiting in the wings, its going to be hard for the team to justify giving Carroll a long-term.
Thurmond and Thornton? If Thurmond keeps performing at the level he's been at, he's going to command a nice price on the open market as well. Team's are desperate for quality safety play, and a guy with Thurmond's play making ability would be a great value to many franchises.
Thornton has also been a rock-solid member of the team's front seven, but I would think that the team would put a priority on locking up both Cox and Logan before paying Thornton.
This isn't to say that the Eagles could lose all four of those guys to free agency after the season, but its certainly going to be a challenge to retain them.