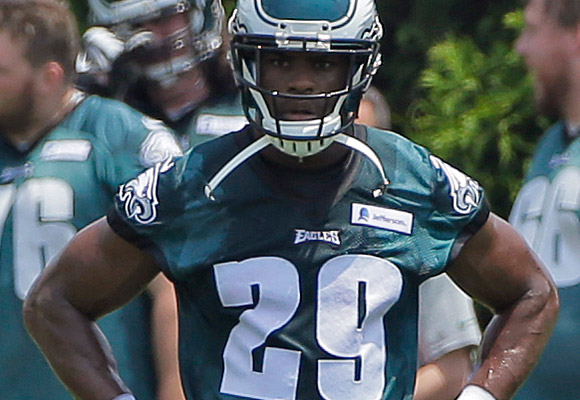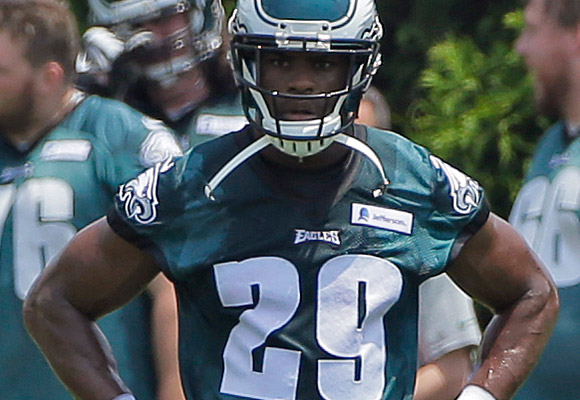 Calling out a teammate, it happens in sports, but the unspoken code of the NFL insists it should be kept "in house."
The Philadelphia Eagles have a lot of problems.  Their latest is an "unnamed" player questioning the efforts of running back DeMarco Murray.  Not a current issue as in something that transpired in the blowout loss to the Tampa Bay Buccaneers; but from the previous loss to the Miami Dolphins the week prior.
A mystery player walked around the Nova Care Complex for a week, allowing this speculation to brew within him before finally going "public" with it.   Is it just this one player, or was this a mutual feeling amongst multiple players?
It's difficult to think that the DeMarco Murray news is the last to make headlines this season.
Losing, especially when you are embarrassed, as a player, a professional and as a man, the likelihood to vent frustration to media outlets is going to increase.
Chip Kelly runs his team like a college coach and now has high school problems inside his locker room.
Players and coaches don't appear to be the responsibility of Chip Kelly, he "trusts" that these grown men will work out their issues and he doesn't need to micromanage.
It's unlikely that the identity of who called out DeMarco Murray will ever be revealed.  Media will continue to dig at the source, but it's probably going to remain "speculative."
The "culture" of the Philadelphia Eagles is breaking down, following the same path of the "talent."  With how things are starting to fall apart both on and off the football field, the hardest decision that owner Jeffrey Lurie has ever had to make could certainly be the status of Chip Kelly after the 2015 season.