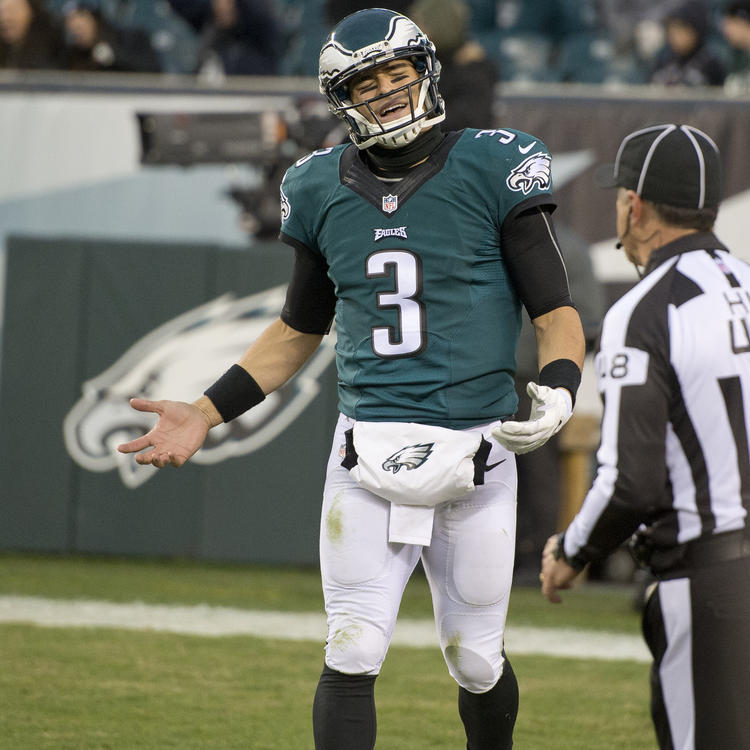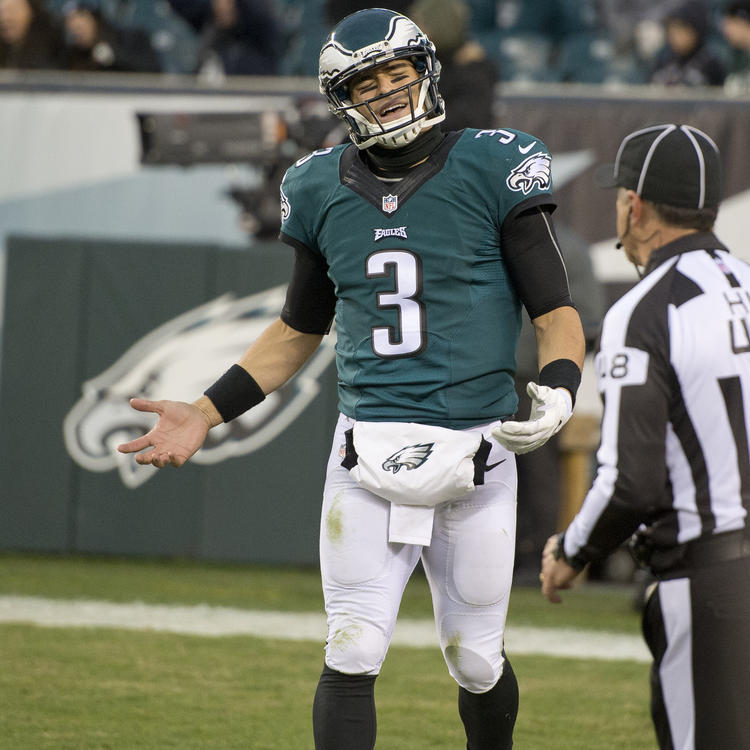 NFL Network is reporting that Mark Sanchez will start for the Eagles today in place of Sam Bradford, who will miss his second start of the season.  Bradford had a separated shoulder in the Miami game and he endured a concussion.  I'm not surprised that he's being held out.
Sanchez has got to avoid turning the ball over.  Turnovers are the most important statistic in winning and losing next to the score of the game.  If you turn the ball over, your team usually loses.
He's got to make better decisions than he did in the Tampa Bay game and he's got to be more accurate with his throws.  Sanchez almost got Zach Ertz and Brent Celek knocked out when he threw some balls over their heads.  He needs to check his mechanics to make sure his footwork is correct and he's following through on his throws.
The Birds are going to need to run the football against the Lions or the Detroit defensive line is going to be getting sacks of and hits on Sanchez.  If he gets pounded enough, you can be sure he's going to turn the ball over.  I would like to see DeMarco Murray carry the football 25 to 30 times and the Birds should give Darren Sproles more carries than he has been getting.
Ryan Mathews won't play today, but Kenjon Barner will take his place, so he should get at least 5 carries.  If they can get the running game going, it will wear out the Lions defense.
Sanchez and the Eagles offense must avoid those three and outs because the "UpTempo" offense is only an advantage when they get a couple of first downs.     If the offense goes three and out, they're off the field and the Lions defense is rested.
Check me out on FOX29 at 10am this morning.