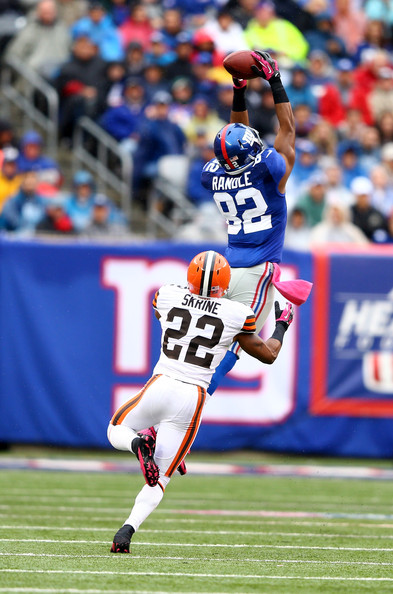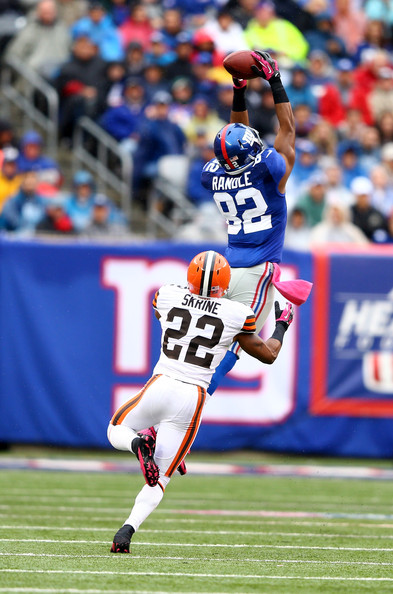 I think the Eagles made a good move yesterday by signing former Giants wide receiver Rueben Randle.  With the move they acquired an experienced receiver, who has good size, 6'2″ 208, good speed and consistent production in his four-year NFL career.
The LSU product had his best year in 2014 when he caught 71 passes for 938 yards.   In his first four years, Randle hauled in 188 catches for a total of 2,644 yards and 20 of those catches were for touchdowns.
His best season, statistically, came in 2014 when he caught 71 passes for 938 yards and three touchdowns.  Last year he caught 57 passes for 797 yards with eight of those catches going for touchdowns.
I think he will be an asset in the red zone.   He's shown the ability to catch the ball in crowds as well as going up and coming down with the jump ball.
Not only does Randle have experience, he also has versatility in that he has played both at the outside wide receiver spots and inside in the slot.
Eagles head coach Doug Pederson said yesterday that he's going to move Jordan Matthews to an outside wide receiver position.  Randle's presence on the roster allows the Birds to move guys around because the former Giants wideout has already shown that he can play outside or inside.
I was surprised that a veteran wide receiver like Randle was only able to get a contract that is worth about $1 million dollars a year and he'll be able to make $3 million if he reaches certain incentives.