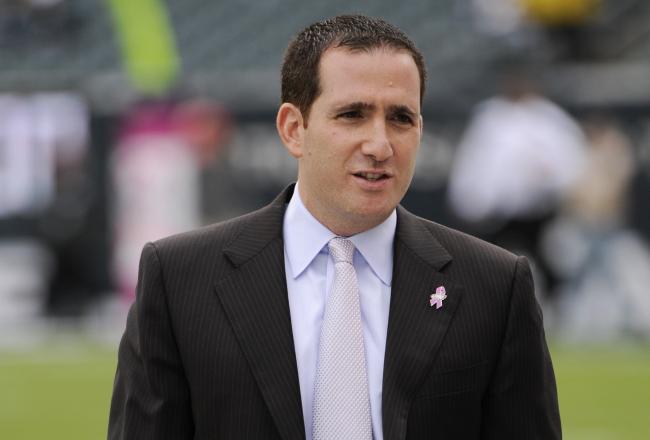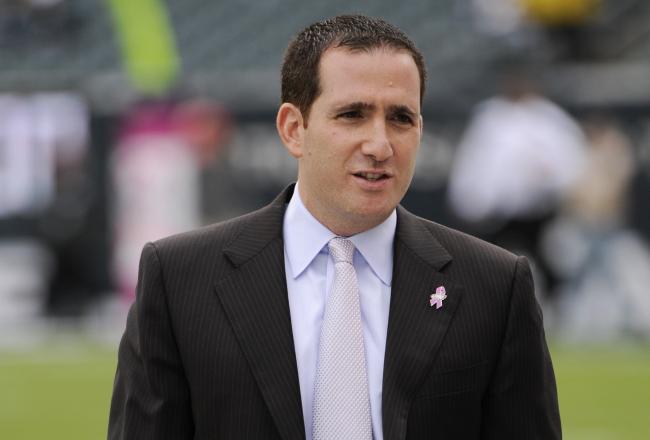 The NFL Draft is getting closer with every week, and with each passing day more rumor and speculation surfaces about what direction the Eagles may go in the first round.
The Birds worked out all of the top quarterback prospects last week, and some reports have them interested in trading up to the top of the draft to find their franchise quarterback.
In this week's podcast for Eagledelphia, Denny Basens and Jeff Kolsky discuss how serious the Eagles may be about trading up for a quarterback, toss around several different scenarios in which the Birds may trade up, and discuss just how committed the team will be to Sam Bradford in 2016 if he suffers through a slow start similar to his 2015 season.