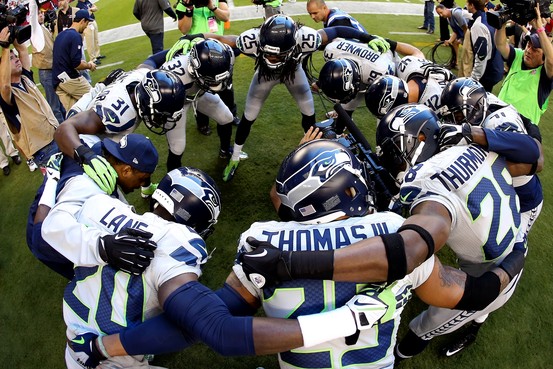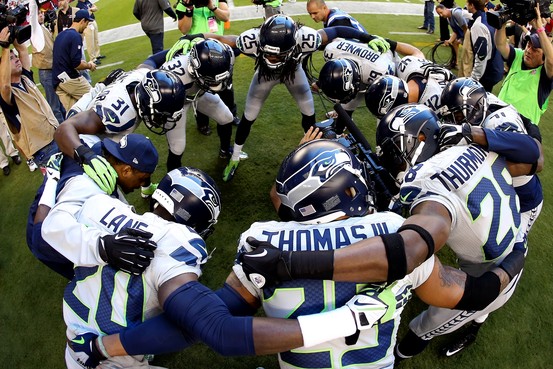 The Denver Broncos defense carried to a Super Bowl Title last year despite having an offense that was mediocre being led by an aged and battered Peyton Manning.  The dominated in the title game by shutting down Cam Newton and the Carolina Panthers running game.  Despite their success, they're not a definite choice as the best defense in the NFL.
The Seattle Seahawks are still a choice of many as the best defense in the league.  They continue to have a great secondary despite losing some of that amazing talent.
Carolina Panthers still has those amazing inside linebackers in that tough front seven.
The Cincinnati Bengals have an amazing defense that can be as dominating as any in the game.  The Arizona Cardinals
The Kansas City Chiefs have as much defensive talent as any team in the NFL and it showed last year in the playoff run.
Could the Philadelphia Eagles continue to rack up turnovers like they've done during this year's preseason?  They will be on the attack thanks to Jim Schwartz and his aggressive defensive scheme.