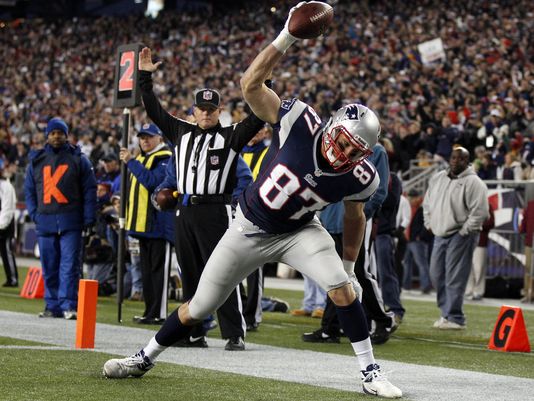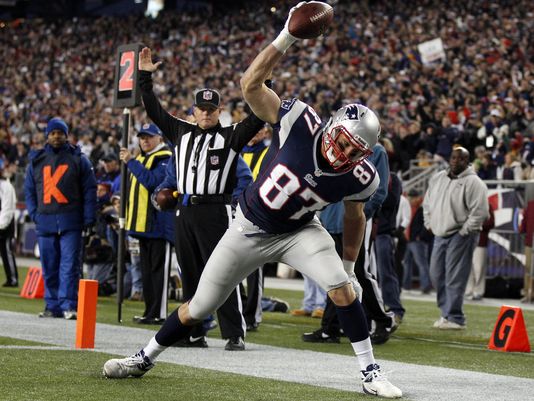 I think this is going to be a big year for tight ends throughout the NFL and I think it's going to be a big year for the Eagles tight ends.  The size of tight ends and their ability to operate in the middle of the field makes it nearly impossible to stop them from catching the football.
Can anyone take Rob Gronkowski's place as the most productive tight end in the National Football League?  Maybe the absence of Tom Brady in the first four games and his teammate tight end Marcellus Bennett taking some of this targets will push him out of the number one spot.  This guy's combination of size, speed and toughness makes him impossible to stop unless he's double teamed.
Carolina's Greg Olsen has a great working relationship with Cam Newton and the addition of wide receiver Kelvin Benjamin will stop teams from trying to double team the veteran tight end.  Who knows he could close the gap on Gronkowski.
Tennessee's Delanie Walker is sure to be productive in that offense because of the tremendous run threat with DeMarco Murray and Derrick Henry.  Tight ends feast off of play action passes and Walker, who is a good blocker, will get plenty of opportunities in the 2016 season.
Another guy who has been very productive is Kansas City's Travis Kelce.  They get him the ball and he makes things happen when he gets his hands on it.