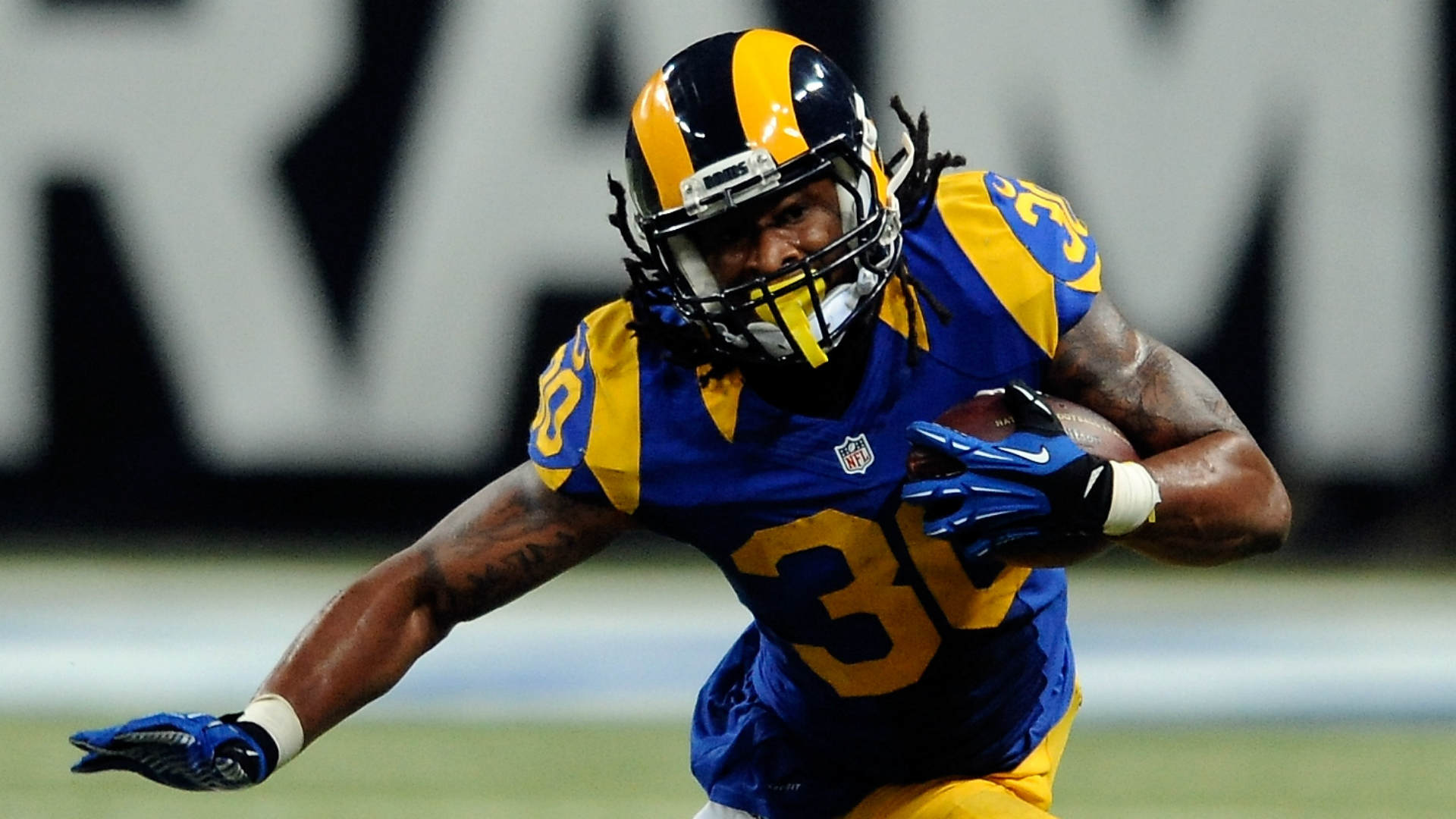 Is there a new sheriff in town when it comes who is the best fantasy football running back in the NFL?  Will Rams second-year ball carrier Todd Gurley grab the title away from perennial Pro Bowler Adrian Peterson or will the veteran Minnesota Vikings ball carrier dominate again despite losing quarterback Terry Bridgewater?
Peterson is now 31 years old, but he hasn't shown any sign of slowing down.  Last year he ran for 1485 yards on 357 carries and 11 touchdowns, despite not playing on an offense with a prolific passing attack.  Bridgewater was expected to come into his own before that severe knee injury he recently suffered.
Hurley will be entering his second year after giving us a taste of what he can do.  In his rookie season, he ran for 1106 yards on 229 carries with 10 touchdowns.
There are some people who think Arizona's second-year star David Johnson and Dallas rookie Ezekiel Elliot should be considered the top ball carriers in the league.  Don't forget about Le'Veon Bell, LeSean McCoy and Lamar Miller.