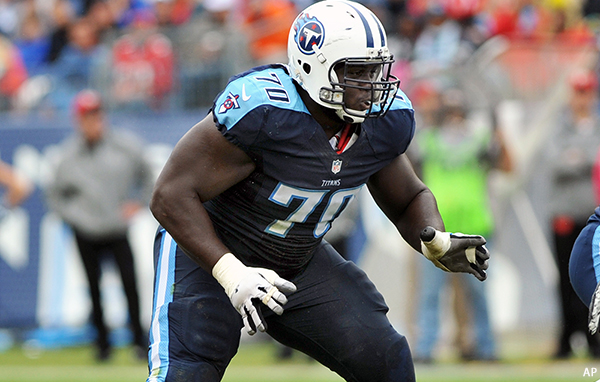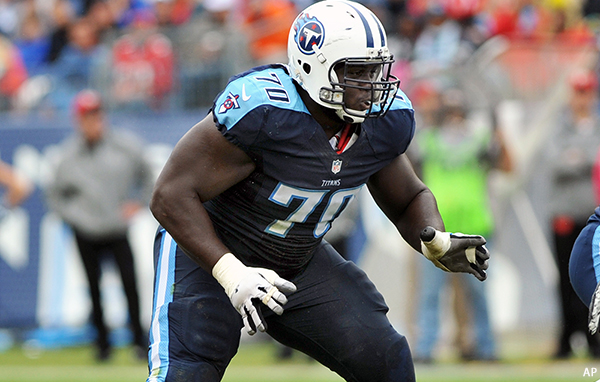 The Eagles have signed former Titans guard Chance Warmack, who is a 2013 first-round draft pick and former player for Birds offensive line coach Jeff Stoutland.  There's question that Stoutland, who coached Warmack, when both of them were part of the Alabama Crimson Tide, had to vouch for Warmack.
The big right guard won three National Championships while blocking for the Crimson Tide.
Could this be a signal that Birds center Jason Kelce will be released?  Perhaps because the acquisition of another guard gives the Eagles the freedom to move second-year offensive lineman Isaac Seumalo to center.