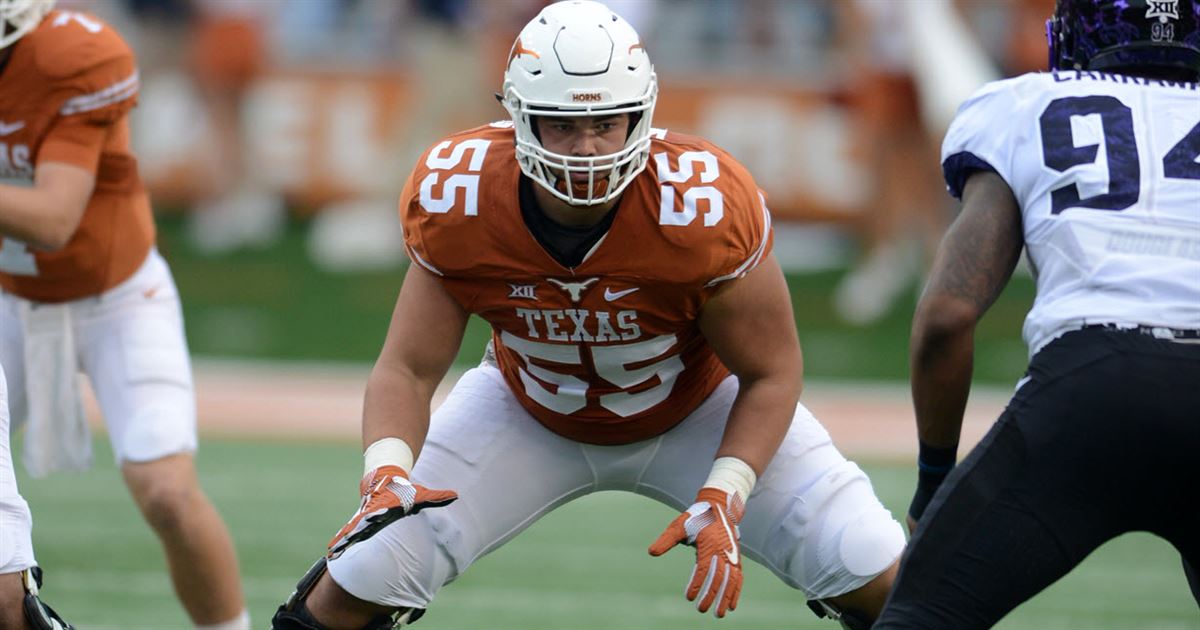 The Eagles will be trusting that romance or bromance will help them as the 32nd pick in the draft approaches on Thursday night in Dallas, Texas, which is where the 2018 NFL Draft will take place.  The Birds need a team to fall in love with a player on the board at that time, so they can trade down from that 32nd pick and get two picks, hopefully one in the second round and one in the third.
It usually happens with somebody falling in love with a quarterback, but the Eagles don't care who the team falls in love with, just so it happens before they make the pick.
There's a lot of talk about the Eagles being enamored with LSU running back Derrick Guise, but trust me, if they get the right offer, they're going to trade down.  Birds GM Howie Roseman is one of the best in the business at making trades to get what he wants.  Right now they need more picks.
Once they get additional picks, they can address some of the needs they have.  The truth of the matter is that the Eagles could go to battle right now with any help from this draft, but I could see them adding an offensive tackle, defensive end, running back, punter, tight end, safety or wide receiver.  I didn't even mention the quarterback position, but Doug Pederson remembers how much success Andy Reid has had developing quarterbacks.  You can never have too many good young quarterbacks because other teams are more enamored with young talented quarterbacks than any other position.
If the Birds do make a selection in the first round, I could see them grabbing big offensive tackles like UCLA's Kolton Miller, Connor Williams of Texas or Chuckwuma Okorafor of Western Michigan.  The Birds need to be developing a young offensive tackle as preparation for next year when Jason Peters will be 37, and they may not be able to depend upon Halapoulavaati Vaitai.  The young tackle struggled at times during the Super Bowl season, so Roseman, Joe Campbell and company aren't  sure he's a keeper.
I could also see the Birds grabbing another pass rushing defensive end in the first round.  Michael Bennett and Chris Long are very close to the end of the road.  Brandon Graham has joined the 30 and over club, so who knows how much longer he's going to play.   LSU's Arden Key, Harold Landry of Boston College or maybe hardworking Sam Hubbard of Ohio State could come in and learn how to be a PRO from all these veterans.
The Eagles have a great atmosphere for young players to develop.  Any youngsters who want to be great, can come in and learn to work and develop their skills.  This is the "NEW NORM" for the Eagles.  They have a great atmosphere developing young players regardless of the position they play.