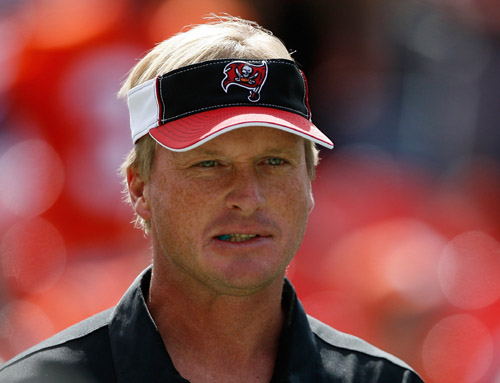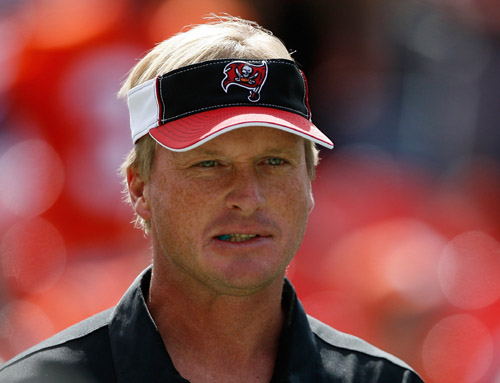 Denver Broncos fullback Kyle Eckel was just on 610-WIP this morning with the Midday team of Anthony Gargano and Glen Macnow.  The NFL fullback who grew up and played his high school football in the area was responding to the rumor which he got started yesterday on Facebook of Jon Gruden taking over for Andy Reid as the Eagles head coach.
Eckel said very clearly that there was no substance to that report and that the report was completely untrue.
Eckel said he was merely having some fun with a few of his buddies when the rumor started.  He said he had no idea that it would become a 'wild fire" as Gargano accurately termed it.
"Cuz" Gargano said he had gotten calls from numerous NFL people about the rumor.
The team also denied there was any truth to the rumor.  They released a statement this morning spelling it out.
"Early this morning we have received several inquiries regarding the rumors regarding Andy Reid and Jon Gruden," read the statement. "This was simply a rumor and there is no basis to it at all. It is simply not true."