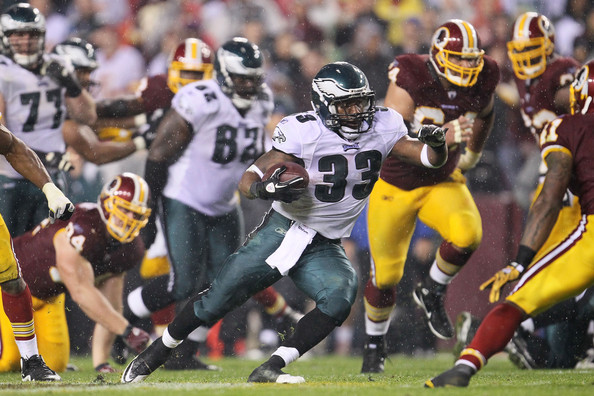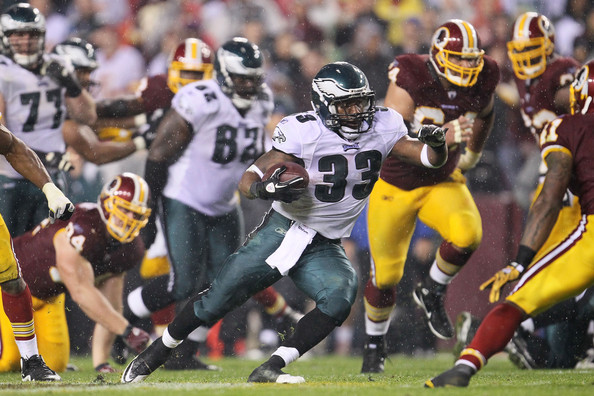 The deadline for the NFL Collective Bargaining Agreement is quickly approaching but they're still busy at the Nova Care Complex making minor moves.
Today they tendered two additional restricted free agents, backup running back Jerome Harrison and punter Sav Rocca. They tendered Harrison at the second round level and tendered Rocca at the no compensation level.
Harrison had his biggest game with Birds on a Monday night blowout of the Washington Redskins when he rushed for over 100 yards. The explosive running back played for Cleveland Browns before coming to Philadelphia.
Rocca had an up and down season last year with the Birds. He continues to boom the ball consistently at training camp then be inconsistent at times during the season, but he is amongst the top half of punters in the league.