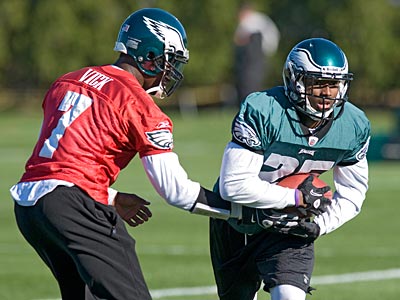 NFL teams will open their offices tomorrow at 8am and they'll allow their players to enter the facilities and workout if they desire to do so. In a memo which was released today, the NFL said players will be able to meet with coaches and spend time going over their playbooks beginning on Friday.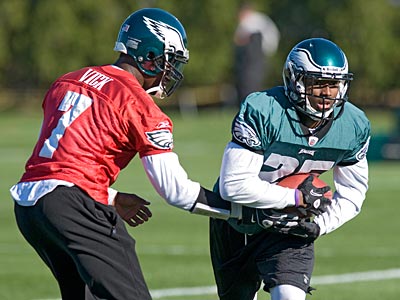 They will also begin scheduling OTA workouts, as well as mini-camps for this off season.
This is a major change from earlier in the week, when players went in the facilities, but were not allowed in the workout or go into the team weight rooms. This time around the teams will be a lot more hospitable to their players.
They are not allowing teams to trade players tonight at the draft because they don't think it would be fair to spring this on the teams all at once. League spokesman Greg Aiello said the NFL would be sending each team the new protocol for signing players, releasing players and trading players. He didn't give any of the specifics, but he said these will be the rules the league will be governed by until the Eight Circuit Court comes back with a ruling regarding the injunction which was awarded the players by Judge Susan Nelson
It seems that the lawyers for the league are concerned that their clients might be in danger of ticking off Judge Nelson because they haven't been conducting business with their players.
The NFL are waiting for the *8th Circuit Court to make a decision about whether they're going to give the owners a stay of the Nelson injunction. A stay would result in the teams and players going back to a lockout.
The NFL knew if they had continued to lock players out of their facilities and not resume business in some form which the judge had ordered, they would be violating her ruling and could be found in "Contempt of Court".
Wouldn't be funny to see some NFL owners hauled off to jail? Could you imagine Commissioner Roger Goodell and Jerry Jones doing the "perp walk" with handcuffs on? Just thinking about it makes me laugh.