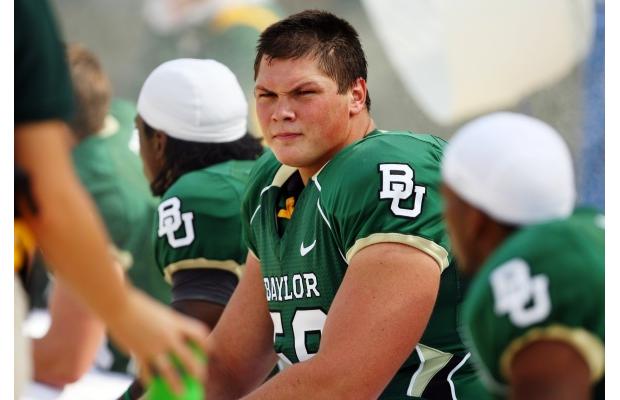 There's not a team in the NFL that stresses the age of its players more than the Eagles. If a productive player reaches the age of 30, the Birds immediately start thinking of getting rid of him. Yet for some reason with Baylor guard Danny Watkins, they decide to ignore his age.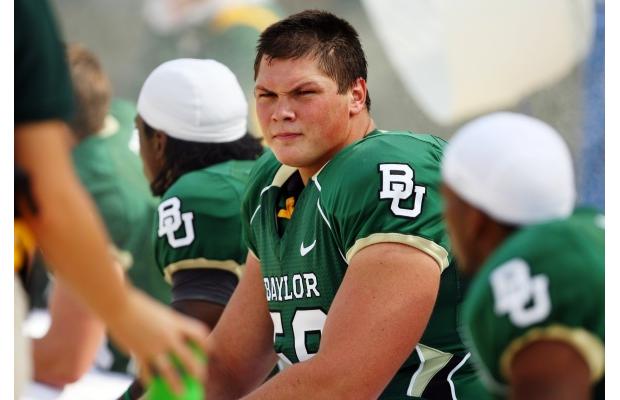 I hope Watkins, comes in here and plays great, but that still doesn't explain why a team that is age-obsessed would you draft a guy who is five years older than the other draft picks. If age is so important in the Eagles evaluation of their roster, then why isn't a factor when you're evaluating a first round pick. The fact that he'll be 27 in November means you're probably not going to get as many years of football out of him as you would a guy who is 22.
That's five years of his career that are gone and you will never get back. Who knows he may be an All-Pro until he's 40 years old but you can't start harping about age with everybody else if you ignore it when it comes to Watkins.
The truth of the matter is that the Eagles don't know whether he's going to be a good player or not, but the fact that he's five years older than nearly all of the other draft picks doesn't make sense.
When asked about the age issue, the Birds just brushed it off. I personally think the Eagle overdo the age issue with other player, but why isn't a factor in this case. If Watkins is able to come in a be a quality guard, it will only help them, but what about the other players they might have had on a defense that was historically bad in the red zone.
I'm also concerned that one of the reasons he was stronger than his competition is because he was older. A teenager or 21 year-old
isn't at their peak of strength, but a 26 year-old is at their peak. There are plenty of players who didn't make it in the NFL who would have been dominant in college if they had played college ball when they were 25 and 26.
I did see Watkins kicking some butt on tape, but I'm not crazy about the pick because I don't like the idea of taking an offensive guard with your first pick because it's not one of the more demanding positions on the offensive line. It's much harder to find a tackle than a guard. The truth of the matter is that it's harder to find a quality center than it is to find a good guard.
The Eagles got Todd Herremans in the fourth round, why couldn't they get another offensive lineman of his ability in this year's third or fourth round.