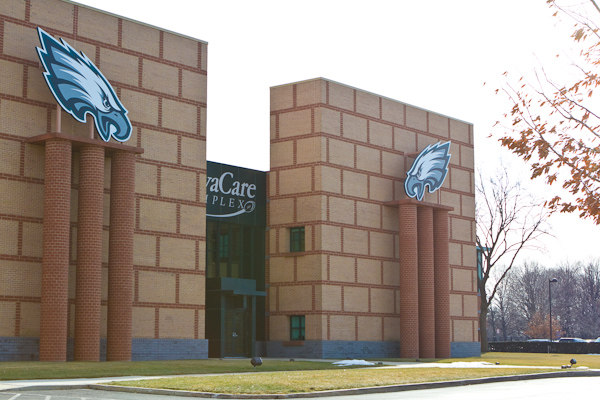 I've learned through an NFL source that members of the Eagles senior staff will be taking a 25% cut in their contracts on or around June 11th. This paycut will be for senior members of the staff only and not for entry level positions in the organization.
I don't have any further details about the specific positions and names of the Eagles personnel, who will experience the drop in pay.
I have to give the Eagles credit in that they haven't furloughed or laid off staff up until this point. Quite a few teams have fired members of their staff and forced them to take pay cuts.
The more I find out about the contracts which the NFL owners have with many their employees, I think the chances of the NFL playing both a full preseason and regular season are bleak. Notice that there's no urgency by either side to get a deal done.
The NFL owners who have furloughed and laid-off employees promised these workers that they would be paid all of their yearly wages, if the team didn't miss any preseason or regular season games. That would mean the owners would have to pay many of these employees for all those days when they didn't work.
If you know anything about owners, they don't want to pay employees for not working.