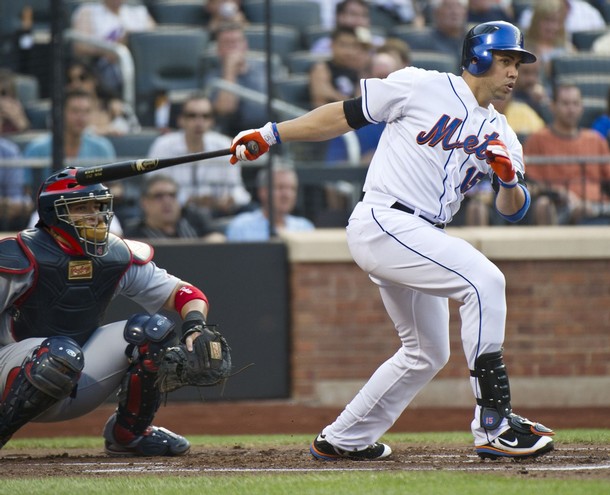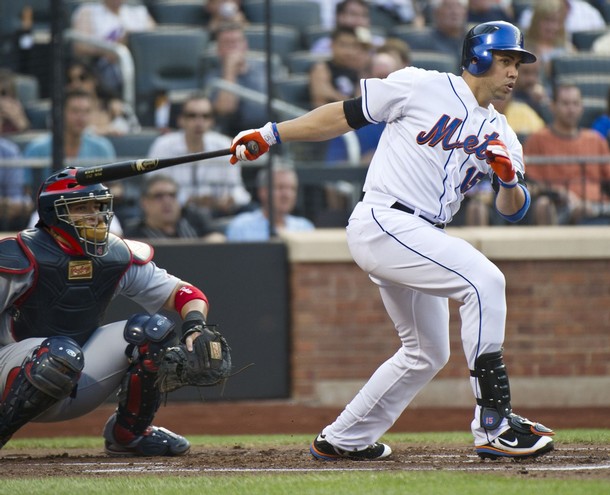 As July is reaching its end, time is running out for the Phillies to acquire a big name free-agent. In a perfect world, the Phils could have brought in Carlos Beltran from the Mets. Beltran would have flourished in Citizens Bank Park while giving Howard some protection in the lineup, which has been a main concern for the Phillies all year. But fear not, this one problem in Phillies GM Ruben Amaro Jr's plan could easily be fixed.
Houston has been getting calls from Philadelphia for a while, they figured the Mets' star was a long shot, and have been pursuing Hunter Pence. The Texan could bring pop and consistency to the Phillies' line-up. His batting average has never sunk below .260 and he already has tied his career high in home runs this season. But it gets better, this guy is only 28! He has at least four more quality seasons left in him and would be a perfect fit in the middle of the lineup. Unfortunately, CBS Sports reported that the Astros will keep their star in place this summer and will test the market for any takers come Winter.
Keep your head high Philly fans, with Jiwan James and Domonic Brown still consistently getting better, the outfield shouldn't be too big of a concern.
Amaro always has a backup plan. I know this kills Philly's fans every summer, but a reliever will be moving into the home team's locker room. Try to be optimistic, there are some solid arms on the market and they can really plug Philadelphia's biggest hole.
Bastardo and Stutes have been pitching lights out, but if Amaro Jr. learned anything from Brad Lidge, it's that relief pitching means everything down the stretch. Are Bastardo or Stutes going to be the guys down the stretch? Is Lidge ready to close games again? Madson, Really? Philly can't take any chances. They need to go out and fix their bullpen problems, whether they go out and get a guy like Heath Bell, or settle for someone like Leo Nunez.
If Philadelphia goes calling anyone, I think the first call should be to San Diego. The Padres are more than willing to trade one of their two lights out relievers. Bell and Mike Adams will make any team they go to immediately better, but imagine Philly with a guy who can shut the door like either of these two.
Both pitchers are righties in their thirties who can throw heat. Bell has 29 saves while his setup man posts a 1.17 ERA. Bottom line, either of these guys will get the job done in the Birthplace of America.
What the Phillies have are options. Even if they fail to get either of the Padres' hurlers, the Phils' phone calls will just make their way north to Oakland. The A's have been talking with Seattle about a deal involving Andrew Bailey. If the guys in red can slip in before the Rangers finalize, it could be a huge plan b. His age makes him, what many refer to as, the best closer on the market. He only has twelve saves, but the Jersey boy lets his 2.25 ERA do all the talking.
Reports also have linked Manuel's club with the Kansas City Royals. The Royals are hoping to pick up a quality pitching prospect (the Phillies surplus), in exchange for their closer, Joakim Soria. The 27-year-old posts a 3.56 ERA, but has pitched in more than just save opportunities. With 18 saves, the Mexican righty has shown he can get the job done and could be a respectable last resort.
Whatever you do, don't fret, even though Charlie Manuel insisted on needing a bat for the middle of the lineup, the Phillies need to make the safe move. Come October, when Philadelphia has one of these studs running through the bullpen doors in the bottom of the ninth, you will know it was worth it.