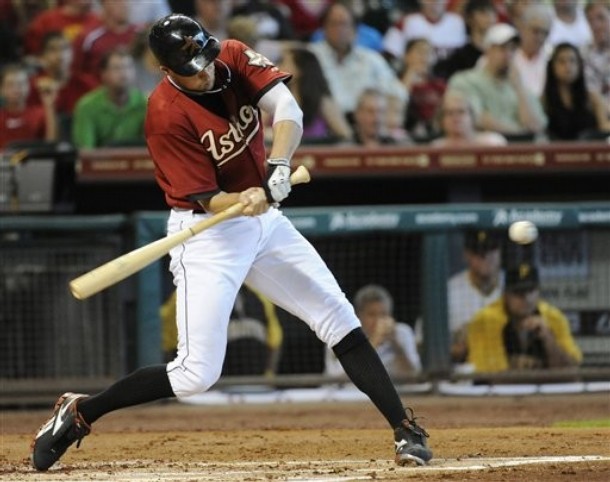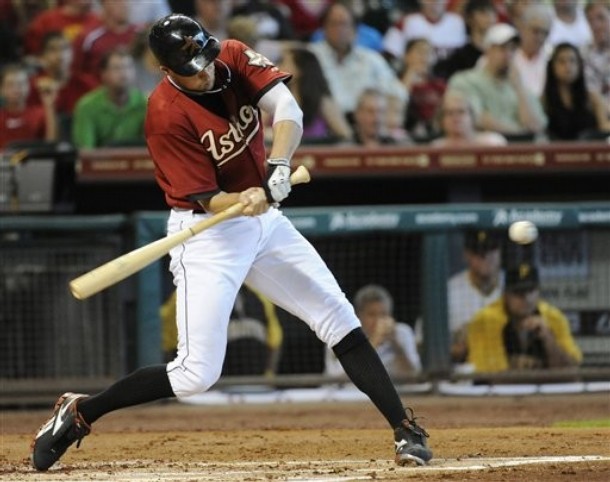 Not to be outdone on a week where the Philadelphia Eagles acquired three Pro-Bowl caliber players, the Phillies have made their move to prime themselves for another World Series run.
For the third straight season, Phillies general manager Ruben Amaro Jr. has made a major acquisition at the trade deadline, completing a deal with Ed Wade and the Houston Astros to bring outfielder Hunter Pence to Philadelphia. The Phillies will send minor leaguers Jarred Cosart, Jonathan Singleton, Josh Reid, and a player to be named later to Houston to acquire Pence.
Amaro was able to complete a major deal without giving up the young players that the Phillies wanted to keep the most. Outfielder Domonic Brown and pitcher Vance Worley did not have to be included in the deal for Pence.
Similar to the Roy Oswalt deal last season, Amaro was also able to get the Astros to send an unspecified amount of cash to help pay for Pence's contract in order to prevent the Phillies from going over the luxury tax.
Pence gives the Phillies the right-handed presence in the five-hole that they have lacked throughout the season. They've tried to use Ben Francisco, Placido Polanco, Shane Victorino, Raul Ibanez, and Domonic Brown in the role to protect Ryan Howard, but none of them have had strong success in the role.
The presence of Pence should make things easier on Howard. The slugger has gone the entire season without a legitimate five-hole hitter behind him. It will make it harder for opposing pitchers to simply pitch around Howard.
Pence can do it all. He hits for average, has power, speed, and is a good defensive presence. He has finished each of the last three seasons with 25 homeruns. He drove in a career high 91 RBIs in 2010. In 2011, the right-hander is batting .309 with 11 homeruns, and 62 RBIs.
Pence will remain property of the Phillies for at least two more seasons, he isn't scheduled to become a free-agent until 2013.