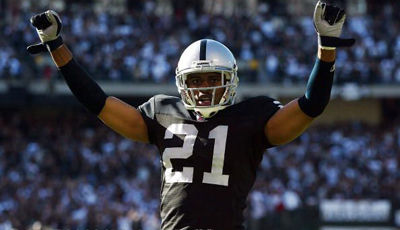 This Firday is going to be remembered in Philadelphia for years to come. We've got to come up with a name for this day. What a three or four hour stretch. Howie Roseman, Joe Banner, Andy Reid and the Eagles find a way to bring Nmandi Asomugha to town and a few hours later, Ruben Amaro Jr. make the move necessary to get Hunter Pence. That's a beautiful thing.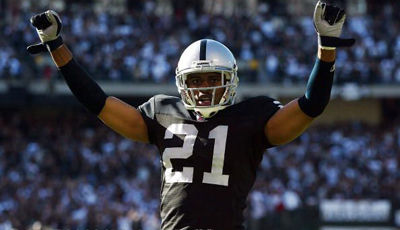 I'm going to be looking for a name for this day when I'm on 610-WIP Saturday night from 7-11pm.
Now we're sitting here with three Pro Bowl corners, Asomugha, Asante Samuel and Dominique Rodgers-Cromartie. We left the Cowboys and Jets standing there with their mouths open but nothing to say. You and I know that the Eagles can play the salary cap like nobody else in the league.
Ed Wade gave us yet another assist. He's been more valuable to the Phillies as the Astros GM than he was to the Phils when he was the GM here. He must get a thrill out of seeing the Phillies do well. Pence will be able to hit behind Ryan Howard and force pitchers
to throw him some fastballs. The Big Fella needs to patiently wait on his pitch because they've got to come to him now.
We didnt' have give up Vance Worley or Domonic Brown. Somehow Amaro Jr. was able to talk the Astros into giving him some money as well. How do you do that? He must have some pictures of Wade in a compromising position. Seriously Ed Wade has done a lot for the Phils.
I'd like to see the Eagles add a linebacker or two to the lineup. The Phils should see if they can add somebody else for their World Series Title chase.