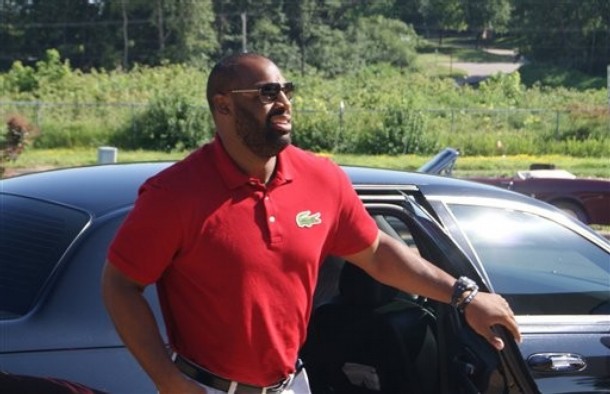 Would somebody please tell me why Donovan McNabb is running his mouth and giving his opinion about what's going on here with the Eagles in Philadelphia? He's talking like he knows all the players' salaries and has been studying the Eagles salary cap situation.
All he had to say was that he was focused on what was going with the Vikings. Why isn't he focused on improving Minnesota rather paying attention to the Eagles?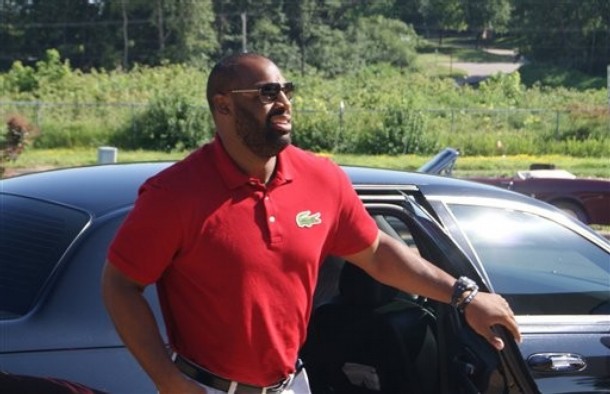 McNabb is making a big mistake by giving his opinion on everything the Eagles are doing. He sounds like a quarterback who wishes he was back here with the Birds. Here's what he told Clark Judge of CBSSports.com.
"I was there for 11 years, and the biggest thing we brought in was T.O.," McNabb Judge. "Now they're getting the so-called 'Dream Team.' It's amazing, but I look back on my career and what they're doing now . . . that's great; that's excellent. But you're seeing another side. You're seeing Andy [Reid] taking that chance. It's not just taking that chance on one guy. They're taking a chance on a bunch of guys. And they're spending money. That's amazing. Ever since the lockout [ended], teams have to spend money."
He said he believes the Eagles will have problems offensively because they have so many weapons.
"Now they bring in a Cullen Jenkins, and we all know he's a dominant force. They bring in a Nnamdi Asomugha. You have Rodgers-Cromartie, who is the one they don't mention the most because they have Asante Samuel, too. The problem is: What do you do with Asante Samuel?
"Then, you've got to worry about DeSean (Jackson)", McNabb said. When he comes back are you going to give DeSean the ball or throw it to (Jeremy) Maclin? Remember, you have to give LeSean McCoy the ball, too. And then at the end you still have to pay Mike Vick. They have more problems than people are looking at."
He sounds like a jealous man who is watching another walk down the street with his former girl, who is looking better than she ever did when he was with her.