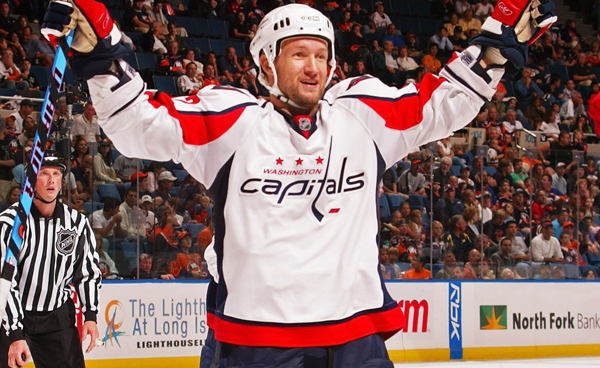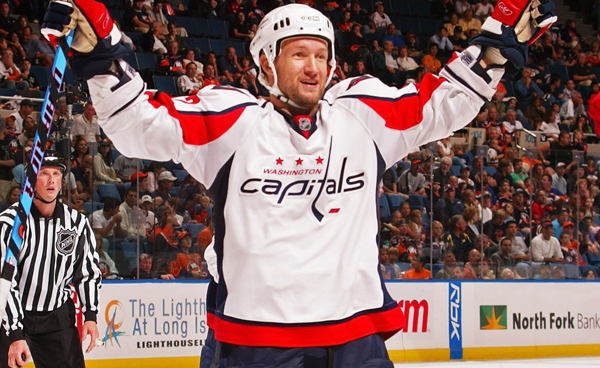 The Flyers announced today that they have extended a pro-tryout offer to center Michael Nylander. Nylander will turn 39 in October and is coming off a spinal injury from last year.
According to Tim Panaccio of CSNPhilly, general manager Paul Holmgren's interest in Nylander is to see if he still has chemistry with offseason acquisition Jaromir Jagr. The two were linemates on the New York Rangers in the 2006-07 season, when Nylander put up 26 goals and 57 assists.
Nylander spent the next two seasons with the Washington Capitals, where he put up 37 and 33 points, respectively. The combination of reduced output and age led him to sign in the AHL the following two years.
There is no downside to extending a tryout offer to Nylander, but I would not have any high expectations of him making the big club. For starters, there are questions about the long term durability of a 39 year-old Jagr, and he's Jagr. Nylander is coming off of a very serious injury and hasn't played in the NHL in two years.
Second, Nylander is a center. If the expectation is that he would play with Jagr, Laviolette would have to force JVR and Giroux into third line checking roles, which is not an apt use of their abilities. He could center the third line if the organization wanted to take pressure off of Brayden Schenn in his rookie year, but there are healthier and younger options in that scenario.
Third, the Flyers are still at the maximum 50-contract limit and would have to move another player to sign him.
It would be advantageous, however, if the organization signed him to an AHL only contract, as he could provide ample veteran experience and leadership to a young Phantoms team. This is the second most probable scenario behind him simply not getting any offer in September.
Then again, stranger things have happened.
For the latest Flyers news and updates, you can follow me on twitter (@JoshJanet).