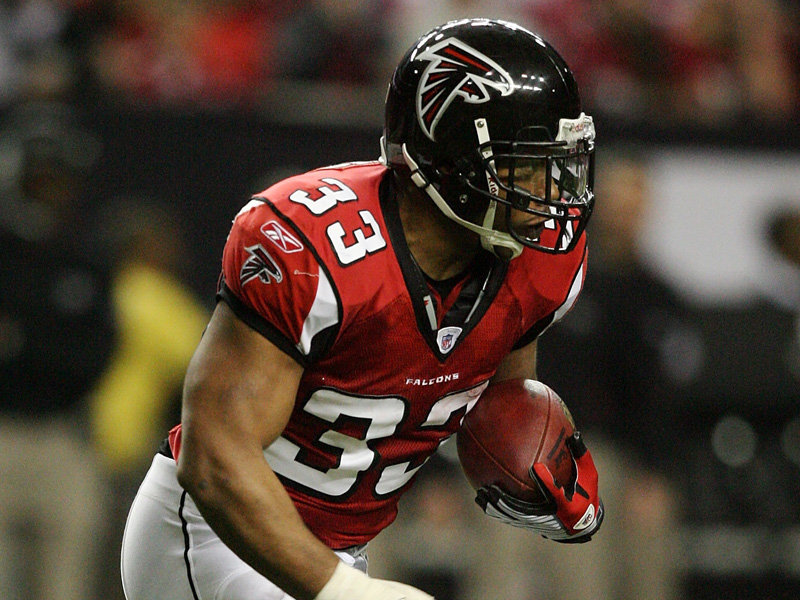 On Sunday night, Michael Vick's journey back into NFL stardom will come full circle. The quarterback will be playing in Atlanta as a starter for the first time since he was the main man at the Georgia Dome himself, during his six years with the Falcons.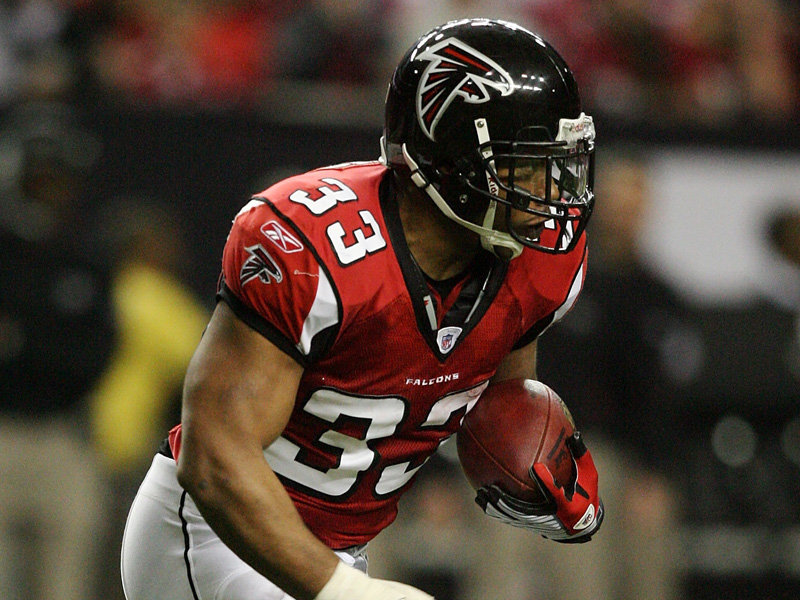 When the Eagles meet the Falcons on Sunday night, the game will be much more than a reunion. It will be a battle of two teams for whom their respective fans have very high hopes this year.
Usually for a team that's favored going into this game and that beat its opponent by a good margin last Sunday, you'd be surprised at how much this week's been more about criticism and concern than exciting anticipation for the Eagles. With high expectations though, come high standards and Philly most certainly have both given the squad that they'.
Needless to say, the one player that will undoubtedly have to meet such standards every Sunday is Michael Vick.
Vick's 14 for 32 performance last Sunday was far from panic inducing, but it was also very distant from his best.
"I could have done a lot better", Vick said. "I could have made the game a lot easier," and he's right. Better reads and less throws forced into coverage would do the trick. Easier said than done, of course, but it's what has to be done nonetheless. The pass to Jackson in the first quarter was a great play but a dangerous one and underthrown to boot. Making a habit of such plays would not be in Philadelphia's best interest.
Vick can't stop Michael Turner, nor can he block for himself, but what he can do is provide some of his sharpest play early, because that will be the most important part of the game.
Last week the Falcons were beaten not just because of turnovers, but because their hand was forced into second half comeback mode. Michael Turner had ten rushes in the game versus Chicago while by contrast Matt Ryan had forty-seven pass attempts.
What does that tell us? Getting an early lead is the key to the game. Being efficient, working the Falcons defense with complex packages early on, throwing in a DeSean Jackson crossing route from the slot; however it may be earned, the early lead is important, because we all know that the less Michael Turner runs in this game the better.
Against a team that is desperate to avoid an 0-2 hole, forcing Matt Ryan into the hands of the secondary is the best outcome for the Eagles, and with the D-line showing us what they can do last week, the prospect of Matt Ryan hitting the turf another five times this week is definitely plausible.
Even without Johnathan Babineaux, the Falcons have a great pass rush. Timing, anticipating pressure and quick reads will be absolutely vital for Michael Vick on Sunday against a significantly better team than the Rams.
He was not terrific in those three aspects on last week. Come primetime this Sunday, he'll have to be.