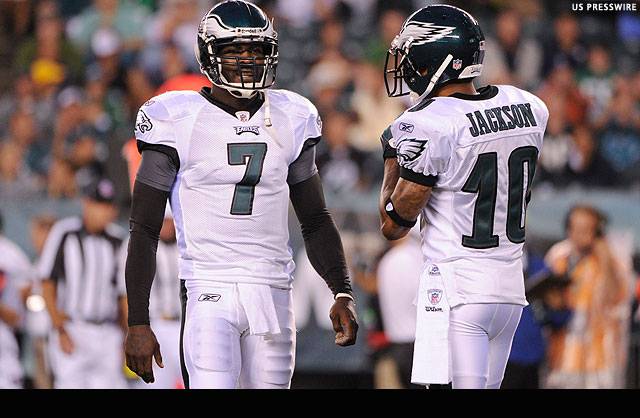 I can't emphasize enough how important the first quarter will be in Sunday's game. Chances are that the team which wins the first quarter will also win this football game.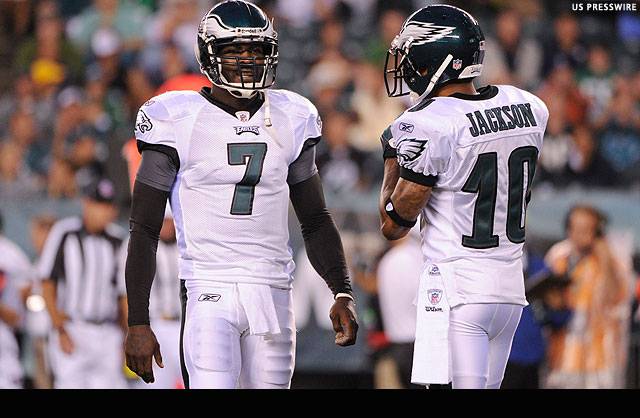 This game means more to the Falcons than it does for the Eagles, but you couldn't tell it this week at the Nova Care Complex. The tone of the players was very serious. Andy Reid has stressed to this team that they need to win this football game.
If the Birds win this game, I think they're going to be 8-0 at the halfway point of their season. If they lose it, I don't think it's going to hurt them very much. On the other hand, the Falcons must have this game. They can't afford to lose another game and fall to 0-2.
The Falcons are 26-6 when they score first and 27-1, when they have the lead at the half. If they get ahead they can play ball control football. If they fall behind then they must play catchup and that's not there game.
If the Eagles get ahead early in the game, Michael Turner's importance will be diminished. It will also pour water on the fire of the Falcons fans. On the other hand if the Falcons get ahead in the game, it's going to mean that weak Eagles run defense will get a large dose of Turner.
I mentioned the crowd at the Georgia Dome, they're going to play a major role in this game because they're able to make it very difficult for opposing offenses to communicate on third downs.
It will be nearly impossible for Michael Vick to be heard by his offensive tackles Todd Herremans and Jason Peters. If these two big guys jump offisides a couple of time it could help the Atlanta defense get the Eagles offense off the field a time or two. Herremans will be matched up against former Minnesota Vikings defensive end Ray Edwards, while Peters will be asked to handle right defensive end John Abraham.
If Herremans and Peters can give Vick time to find his receivers, the Eagles are probably going to win this football game. The Falcons secondary cannot cover the Birds receivers, if Vick has time. DeSean Jackson will have a big day and so will Jeremy Maclin.
The Falcons have been much of a blitzing team, but they will probably come after Vick because the Eagles haven't proven they can read, pick it up and make teams pay.
The Falcons are a much better team at the Georgia Dome than they are on the road and the noise from the crowd is a big part of it.
We'll see how this part of the football plays out.