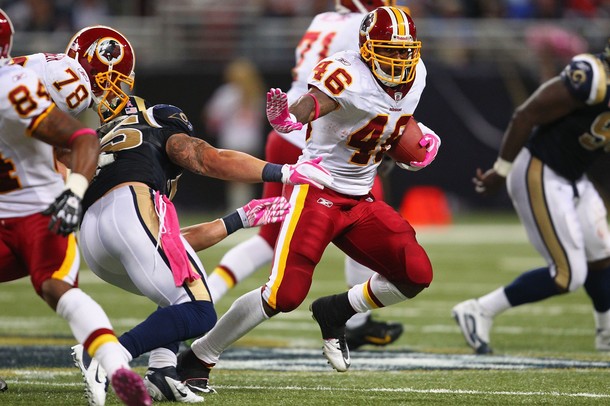 I feel better about the Eagles defense this week, so it also means I feel better about this football team. Still the Redskins have been talking to each other about that serious butt-whupping the Eagles put on them last year in front of the nation on Monday Night Football.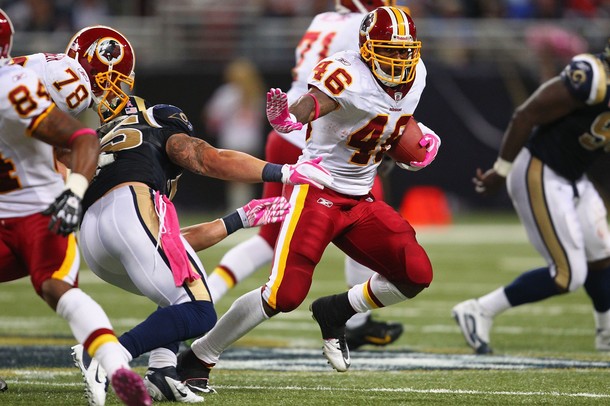 The Eagles have made some adjustments and I think they're some good ones.
Adjustments is what the NFL is all about, you have to adjust to what other team is doing. It's also very important that defensive players and their coaches communicate when the defense comes off the field.
"Listen, every game, every game you tweak things here and there", Andy Reid said after practice. "So I'm sure that's what he was saying, that there are little things that he's done. But you do them every week and that's what you do, both sides of the ball."
An experienced player wants to know exactly what happened every time the other team springs a big play, so he knows how to adjust to it because he knows the other team is going to run it again. Clear communication is vital on a sideline during a game or the opponent will keep beating you on the same play.
Yes, sometimes some screaming takes place on the sidelines because somebody isn't giving the effort they need to give, but most of time it's merely the coaches and the players making sure that what they thought the other team was going to do is exactly what is happening. You get the chance to see what the other team's game plan is going to be in the first couple of series.
The fact that the linebackers and safeties are very young makes it even more important that they are talked to a great deal during their time off the field.