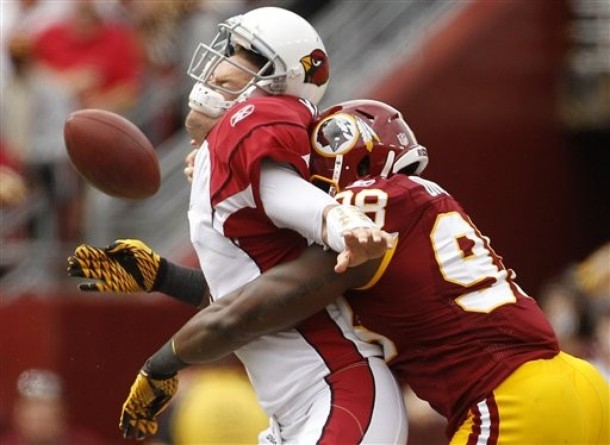 Who knows who is going to play on the Birds offensive line on Sunday? Starting left tackle Jason Peters has been ruled out for the game, now King Dunlap who took over Peters' place at left tackle, is having problems with muscle spasms.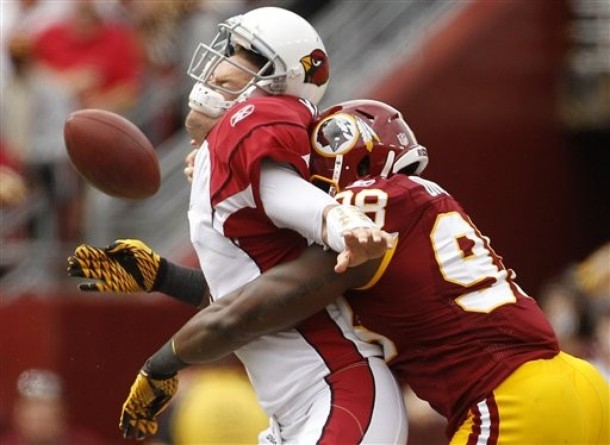 Dunlap missed practice yesterday and today, but there still is a chance that he plays on Sunday. Andy Reid said they're going to let him rest his back for the next couple of days and hopefully the big guy is ready to go on Sunday. Andy Reid doesn't think missing a couple of days of practice will bother him.
"King's a smart kid, so I don't think that would necessarily be a problem" Reid said. "I want to make sure he feels alright before we do that, but I think he would be okay. He practiced Wednesday and I think he would be okay".
Today with Dunlap down, the Eagles moved starting right tackle Todd Herremans to left tackle and they had Winston Justice playing the right tackle spot. Justice is still recovering from off season knee surgery. Reid said he continues to make improvements, but he's still not quite all the way back.
"You know what, it seems like every week he's getting a little bit better and feeling more comfortable", Reid said after practice. "So he deserves the opportunity to play if that presents itself, there".
One of the keys to this game concerns the Eagles ability to block Washington Redskins pass rushers, Brian Orakpo and Ryan Kerrigan. They will be battling the Birds ailing tackles. Kerrigan is very good but he's a rookie, so I think Justice with help from tight end Brent Celek can handle him, but Orakpo is a different story.
He's one of the best pass rushers in the league and he's got a tremendous motor which he never turns off.
Matching Herremans up against Orakpo is a good idea.
If the Eagles can give Michael Vick some time, he can have great success throwing the ball against the Skins. That's a big if because Orakpo and Kerrigan do a good of making quarterbacks uncomfortable in the pocket.
When you're watching the game, make sure to keep an eye on how Herremans and whichever other tackle winds up playing are doing blocking Orakpo and Kerrigan. Those battles will have a lot to with deciding which team wins this football game.