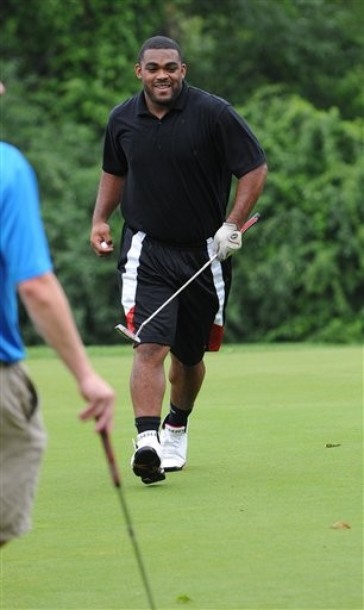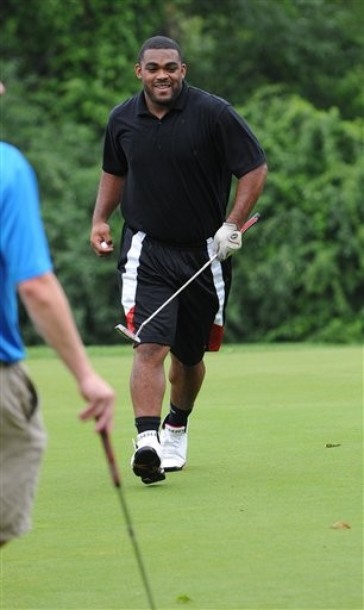 A league source tells Profootballtalk.com that DE Brandon Graham is fully expected to be healthy and ready to play when the Eagles host the Dallas Cowboys on October 30th. He tore his ACL last season and then underwent microfracture surgery this offseason.
The ACL is one thing, but having microfracture surgery is extremely risky at best. So while it's good that he's coming back, who knows what version of Graham you'll be getting? And let's be honest, he didn't show much to begin with.
I guess you could always look at it as this defense needs as much help as it can get. But, Graham is yet another undersized player who won't help the run defense. Who knows, maybe he'll be much better with the Wide 9 system? I'm grasping at straws most likely?
As PFT notes, some have speculated that he could play linebacker. Graham might be best suited for linebacker, but in a 3-4 system, not the Eagles' 4-3. Then again, we're talking about Andy Reid here. Graham could end up playing safety!
That's what they should do. Move Graham to safety, then slide Jarrad Page up to play defensive end. Babin would go to the bench and Chas Henry would become the new defensive coordinator, with Juan Castillo moving up into the front office as the head of scouting.